DDI Professional
The world's premier DDI certification

Accelerate your career with the

DDI professional certification
Are you looking to accelerate your networking career? Differentiate yourself in the marketplace?
DDI Professional is the preeminent DDI certification and THE digital badge for DDI practitioners to include on their professional profile.
Start your journey today!
The DDI Professional certification is protocol-focused and independent of commercial solutions, allowing you to demonstrate your elite competency in DDI, regardless of your experience.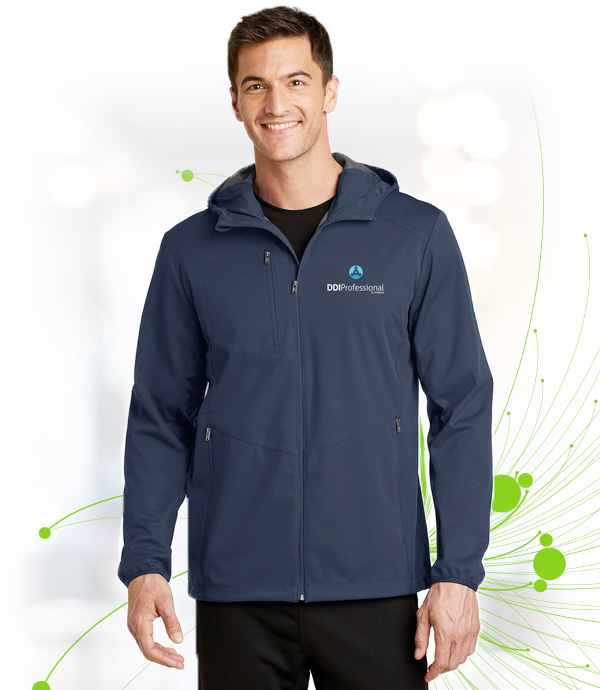 Who earns the
DDIP
DDIP certified individuals include DDI, networking and cybersecurity professionals interested achieving practitioner-level knowledge in the three domains of DDI: DNS, DHCP, and IPAM.
Positions that rapidly experience the benefits of DDIP certification include Network Director, Network Manager, Network Architect, Network Engineer, Infrastructure Engineer, DDI Engineer, Network Security Engineer, Cybersecurity Architect, and Cybersecurity Engineer.
Download the course description.
Earning your
DDIP certification
The DDIP course and exam package is $149. The on-demand course is the ultimate certification exam preparation tool, providing an intensive emersion in the most important concepts and best practices for DNS, DHCP, and IPAM. Your learning is reinforced through videos, interactive exercises and quizzes.
The only prerequisite to starting the certification is knowledge of basic networking (TCP/IP), making the course accessible to all general networking professionals and students.
Register for the DDIP today.
Adding the
DDIP badge

to your online profiles

After you pass the exam you can add your new DDIP digital badge to your on-line profiles, including LinkedIn and Facebook, and your email signature.
Interested In Learning About Infoblox Education?
Interested In Learning About Infoblox Products?
Interested In Establishing Your Infoblox Cred?
Ready to get started on your
DDI Professional

certification?