Modern
enterprise networking


starts here
Two foundational platforms:

BloxOne® and NIOS
As the world leader in core network services, Infoblox has always believed the best networks are ones that no one notices. By combining DNS, DHCP, IPAM and network security services into centrally managed, automated solutions both on-premises and in the cloud, we have revolutionized modern networking foundations and enabled hybrid cloud efficiency.
What's more, for organizations that require both data center and distributed, multi-cloud core networking services, we can combine these platforms and create a flexible solution that best fits the needs of your enterprise.
Cloud-first and data-center

networking architectures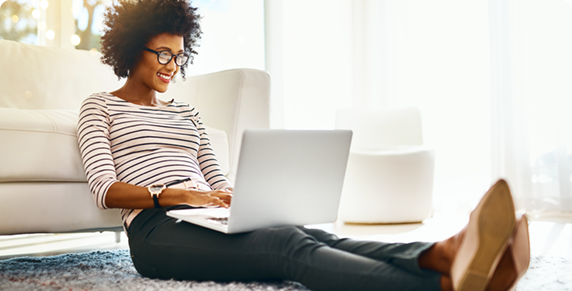 BloxOne
Modern, cloud-native DNS, DHCP, IPAM (DDI) and security services
NIOS
Enterprise- and carrier-grade DNS, DHCP and IPAM (DDI) services
Want to
modernize

your enterprise?