For us, diversity includes the broadest possible range of cultures, backgrounds, experiences and perspectives. Our commitment to

diversity and inclusion

permeates in everything we do, starting from the way we recruit and hire our employees, through the entire employee life cycle, including retention and advancement of all employees. Our Diversity and Inclusion initiative is not only good business practice; it's fundamentally the right thing to do.
Jesper Andersen
President and Chief Executive Officer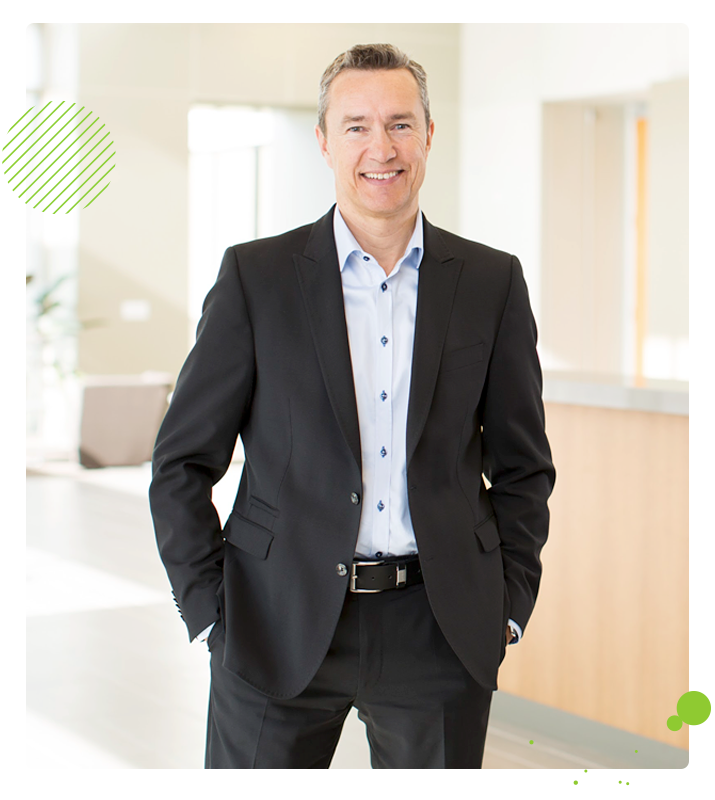 Collaboration
Collaborating well with others helps careers, projects, teams and customers. And we take it to the next level using surveys, best practices and the latest collaboration tools.
No jerks
We have zero tolerance for bullies. Effective teamwork is essential to everyone's success and we have safe feedback systems in place to ensure our culture remains truly supportive.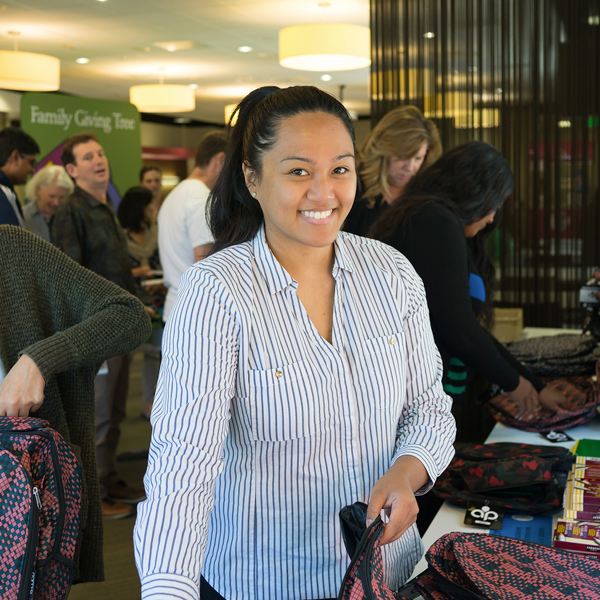 Delight our customers
Our first priority as a company is to ensure customer success. We are passionate about creating an excellent product and service experience in all customer interactions.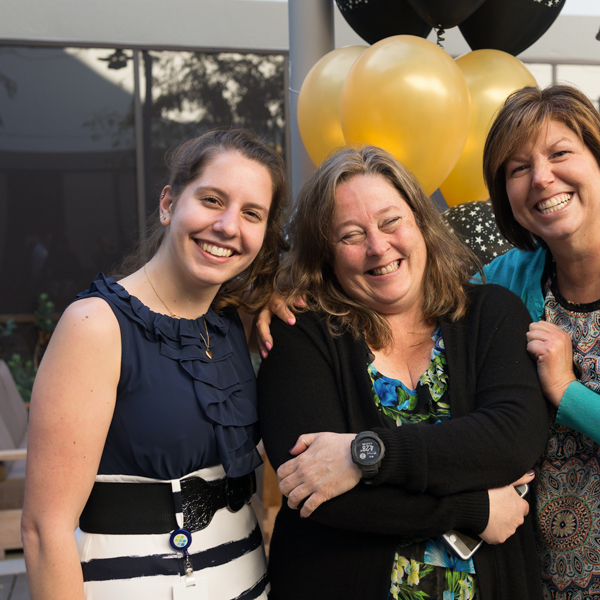 Fun
Working hard doesn't mean not having fun! We all strive to cultivate a fun atmosphere which is essential to doing great work, feeling good and relieving stress.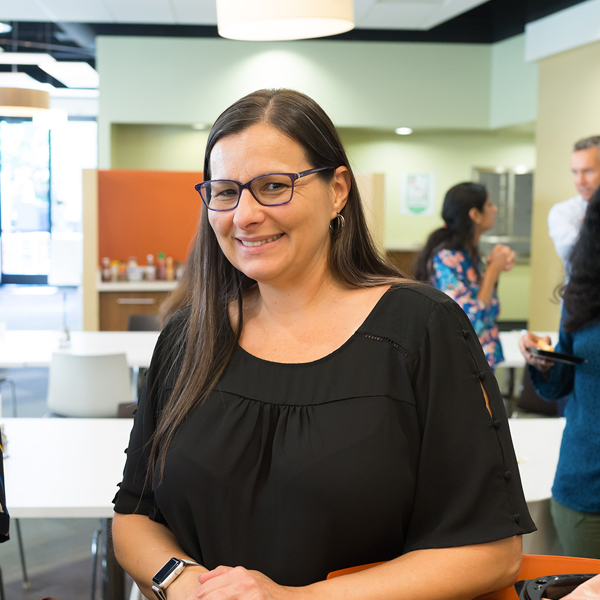 Absolute integrity
We act with honesty and integrity without compromising the truth. We honor our commitments. And we hold ourselves accountable for our actions.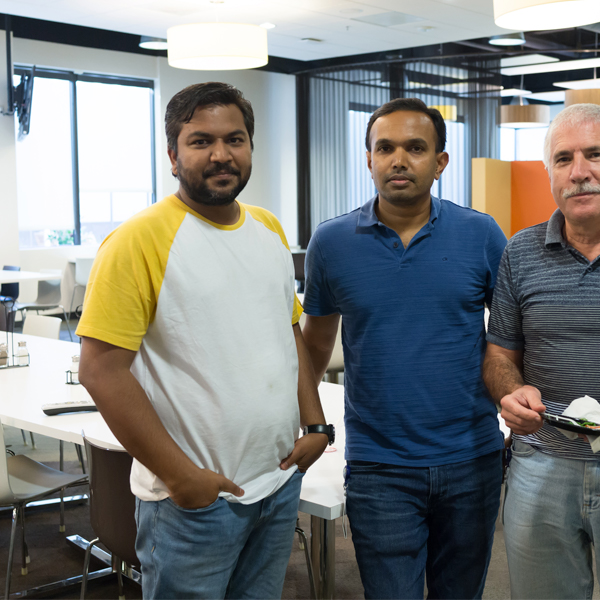 Transparency
Whether it's good news or bad news, we work hard to be authentic and share directions, challenges, opinions and decisions openly and honestly.
Respect for others
Everyone at Infoblox is dedicated to treating one another fairly no matter who they are. And we believe that starts with listening attentively and being respectful of each individual.
Why you'll
love it

here

Our offices are filled with friendly, passionate, and innovative people because we've created an engaging environment that keeps our employees inspired and informed. We spend our days pushing boundaries, making a difference, and having fun! Do we take our work seriously? You bet. But we know how to cut loose and enjoy life. We have numerous on campus activities and clubs, exceptional benefits and perks and awesome parties and events. You can find a few examples of our recent charitable and team building activities here.

Despite being the market leader in the DDI space, our greatest accomplishments stem from our employees. We encourage our people to ask questions and take risks. We have cultivated a learning environment where people can flex their creative intellects to produce exceptional results in competitive times. Are you up for the challenge?
Perks and benefits to help you stay healthy, productive, and happy
Health & Wellness
To keep you healthy and strong all year long, we offer medical, vision, and dental benefits for Bloxers and their families (depending on location). In addition, we also offer a total wellbeing solution sure to keep Bloxers feeling their best!
Time Off
We have rich time-off policies across the globe which allow all our Bloxers to rest up, recharge and take care of themselves and their loved ones. It's all about keeping your work schedule and personal life in balance.
Employee Assistance Program
Employee Assistance Program
Free, confidential, professional assistance anywhere and anytime you need it. Our EAP is here to assist our global Bloxers (and their families) to resolve personal and/or work-related stresses as they arise.
Giving Back
Giving back to our global communities is just as important to us as receiving our benefits. We offer Bloxers 2 full workdays to volunteer in their local communities, and we also match donations to charities.
Employee Recognition Program
Employee Recognition Program
We have a platform dedicated to Bloxers showing Bloxers appreciation and kudos for outstanding performance and everyday excellence, with recognitions converting into currency for gifts and more.
Learning
Our dedicated team operates alongside a world-class education platform to ensure we're offering all Bloxers the training to keep their hard and soft skills sharp. No matter what your position, we have the track for you!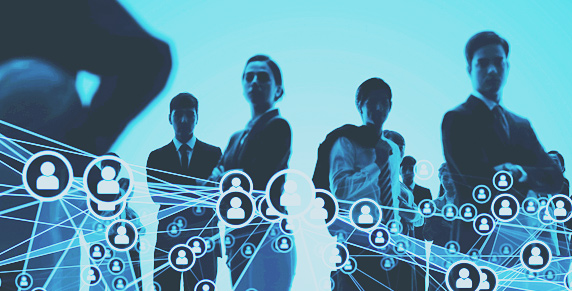 Talent


Community

Stay connected by joining our network! Enter your email and tell us a bit about yourself, and we'll keep you informed about upcoming events and opportunities that match your interests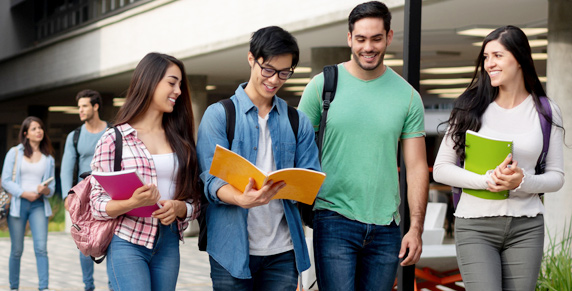 University


Programs

Currently earning a degree? We offer a variety of internships to help students put their hard earned education to use with industry and innovation leader. Click below to kickstart your career.
Infoblox is proud to be an equal opportunity employer committed to hiring a diverse and inclusive workforce. We provide equal employment opportunities to all employees and employment applicants without regard to unlawful consideration of sexual orientation, gender, gender expression, pregnancy, race, color, creed, national or ethnic origin, citizenship status, religion or similar philosophical beliefs, disability, marital & civil union status, age, genetic information, veteran status, or any personal attribute or characteristic that is protected by applicable local, state, country, federal or international laws.
Locations
We currently have offices all over the globe including locations in the Silicon Valley, Singapore, India, Amsterdam, and Canada.
Where will you
work

next?