Service offerings to


grow business together
Accelerate success with complementary managed service offerings
Infoblox capabilities


are core to
every network service
you offer
Many MSPs offer managed network and security, but there is often a gap in management and security capabilities within their portfolio offerings for core network services like DNS, DHCP and IP address management (DDI). Infoblox helps MSPs fill this gap by ensuring network availability while reducing DNS-based security risks with Managed Secure DDI services. These DDI service offerings fit seamlessly within MSPs' existing portfolios—with minimal impact on sales and operational processes.

"Not only was the Infoblox solution carrier grade and fit for purpose, it promised a high degree of scalability, which meant it would aid our rapid growth."
— Salem Moh Al-Marri, Senior Director, Core Networks, Ooredoo
Explore

related solutions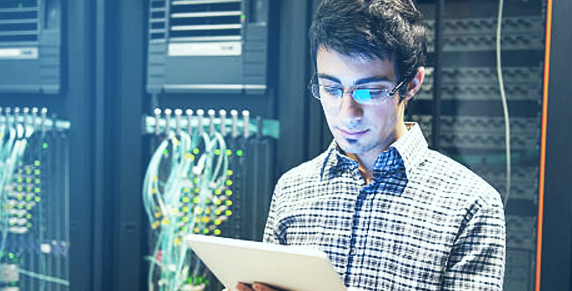 Develop

revenue-generating


subscriber services

Monetize core network assets while generating new revenue streams through intelligent, value-added services.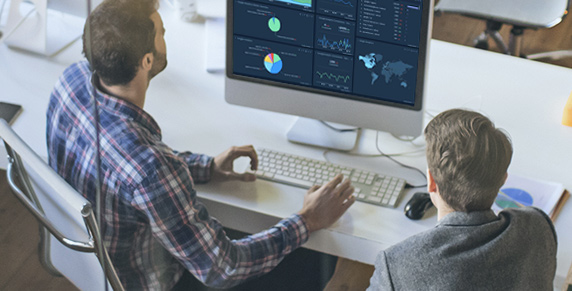 Reporting and Analytics


– know your network

Gain centralized visibility with data-driven insight so you can easily analyze, control and secure your network no matter how extensive or sophisticated it becomes.
Network Automation
and Compliance
Simplify and streamline network management
Simplify and streamline network management
Smartly manage multi-vendor networks with automation, visibility and continuous insight.
BloxOne®
Threat Defense
Quickly deploy on-premises, cloud or hybrid DNS-layer security everywhere
Strengthen security with BloxOne® Threat Defense
Protect the network, subscribers and the brand with powerful DNS security with a lightweight footprint – delivering automatic monitoring and proactive threat detection.
Cloud Network
Automation
Centrally manage core network services and security
Optimize your cloud strategy through network automation
Automate core network services within the telco cloud by integrating DDI between SDN and public/private cloud networks.
Unified Network
View
Enhance discover, security and efficiency with Network Insight
Enhance security and efficiency with a unified network view
Infoblox Network Insight ensures that you can see every network asset through a unified interface—every device, IP address, and switch port.
Learn how Infoblox can help

generate new revenue

with less risk.