Deliver


value-added subscriber services
Monetize core network assets and unlock higher ARPU through value-added security offerings
The most scalable,
cost-effective
approach for

value-added

services
We've got what service providers need to differentiate themselves in the marketplace
Infoblox provides a complete network-based platform for value-added subscriber services spanning fixed and mobile access. Our solution delivers solid, predictable ROI with flexible cloud and virtualized technologies. It's a proven way to grow topline revenue, increase ARPU and shrink churn. Even better, Infoblox's pay-as-you-grow model lets you minimize upfront investment and scale your solution as your subscriber base grows.

"In an ever-changing world, Zain Business prepares its subscribers for all that lies ahead as their partners in success. A big advantage in working with Infoblox beyond the technology itself is that they were able to support our communication efforts around the launch, ensuring that Zain subscribers are fully aware of the benefits conveyed by the Infoblox cybersecurity solution."
Explore

related solutions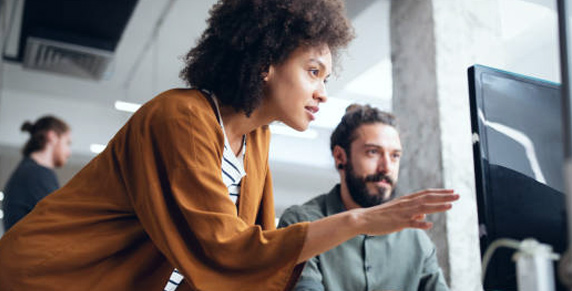 Infoblox service provider

infrastructure services
Gain the intelligence, performance and proactive protection that service providers need to safeguard their networks, subscribers and brand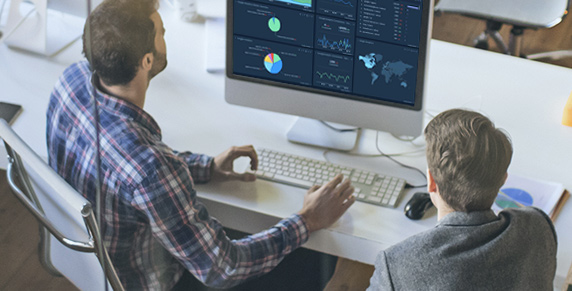 Mobile service providers
Deliver safe and reliable 5G speed and performance while reducing operational costs
BloxOne® Threat Defense
Quickly deploy on-premises, cloud or hybrid DNS-layer security everywhere
Cloud network automation
Automate core network services within the telco cloud by integrating DDI between SDN and public/private cloud networks
Know your network
Gain centralized visibility with data-driven insight so you can easily analyze, control and secure your network no matter how extensive or sophisticated it becomes
Managed service provider solutions
Managed service provider solutions
Create profitable service offerings to solve customer challenges with deployment models that include on-premises, virtual and/or cloud-based services
Learn how
Infoblox Subscriber Services

is a better fit.