Our networking and
security solutions


lead the way
Infoblox
outperforms


everyone else
Infoblox is the recognized leader in core DNS, DHCP, and IPAM (collectively known as DDI) networking services. And, when it comes to defending today's networks, we are at the forefront in providing foundational security that protects users, devices and assets regardless of location.
Let the facts

speak for themselves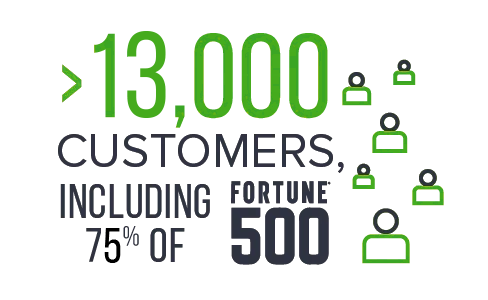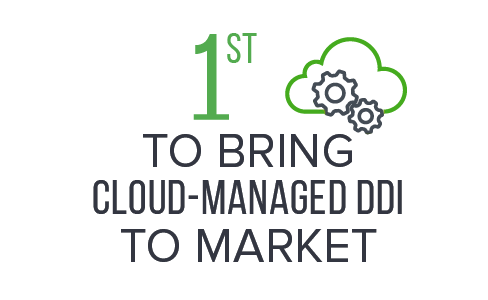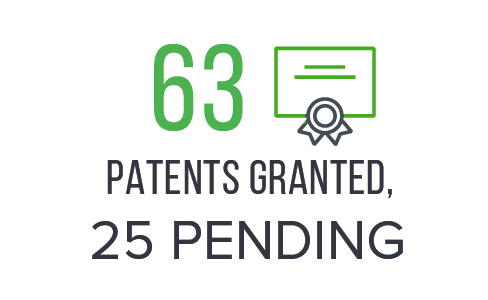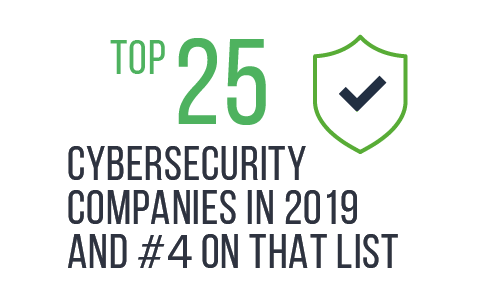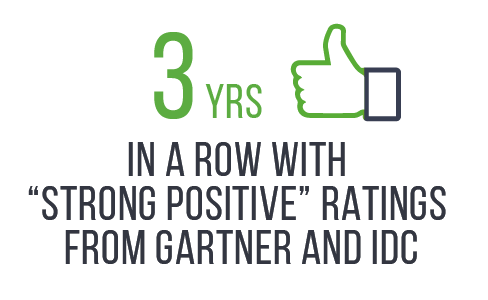 More reasons to

choose Infoblox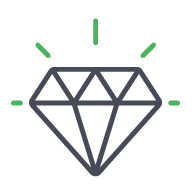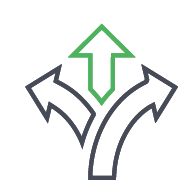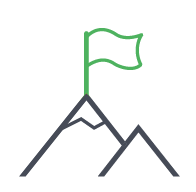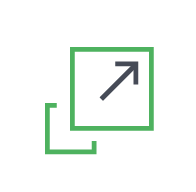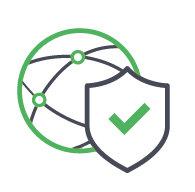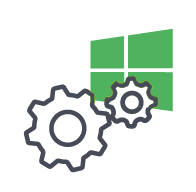 "The decision came down to Infoblox or BlueCat Networks. The difference was that Infoblox delivers superior stability, a more intuitive and powerful interface, and a track record as the dominant, most innovative player in the DDI space."
Matt Allen, Network Engineer, The Hershey Co.

"The domain expertise—call it tribal knowledge—that the Infoblox team brings to bear makes the vendor a highly effective partner in transitioning to up-to-date networking infrastructure."
Kevin Belnap, Infrastructure Engineer, Boise Cascade Explore these
top products
BloxOne® DDI
Simplify and scale cloud access everywhere with automated, cloud-managed DNS, DHCP and IPAM
BloxOne® DDI
Simplify and scale cloud access everywhere with automated, cloud-managed DNS, DHCP and IPAM
BloxOne® Threat Defense
Quickly deploy on-premises, cloud or hybrid DNS-layer security everywhere
BloxOne® Threat Defense
Quickly deploy on-premises, cloud or hybrid DNS-layer security everywhere
NIOS DDI
Unify DNS, DHCP and IPAM across on-premises and cloud data centers
NIOS DDI
Unify DNS, DHCP and IPAM across on-premises and cloud data centers
Discover the Infoblox
advantage