We deliver


secure, cloud-first


network experiences
by making hybrid, multi-cloud networking simpler and more reliable for everyone
Is your network

ready?
It's an always-on, multi-cloud, work-from-anywhere world. And your success depends on your network. We help modernize your network infrastructure to make it more agile, automated, scalable and secure. So you're able to be dramatically more efficient and cloud-flexible.
Proven market

leadership
For more than two decades, we've been engineering game changing solutions for core network services and security. In the DDI market we're the undisputed leader, and most recently, we created the world's first cloud-native, SaaS-based networking and security services platform: BloxOne®.
Solutions for any enterprise
Whether you need DNS, DHCP and IPAM (DDI) for the data center, your cloud-native network or a hybrid combination of both, we deliver the most proven, advanced solutions
NIOS DDI
Enterprise-grade DDI that supports the world's most complex, mission-critical networks with advanced automation, integrations, total reliability and limitless scale
BloxOne DDI and
BloxOne Threat Defense
Cloud-managed DDI and network security services that give you central control, automation and security for expanding workforce transformation and infrastructure agility
Advanced automation
Both our NIOS and BloxOne platforms utilize advanced automation to simplify management, reduce costs and eliminate manual errors and bottlenecks
Networking and
security integrations
Our rich APIs and best-in-class integrations let you easily leverage top tools and cloud services across DevOps, NetOps and SecOps


"I've been using Infoblox for DNS, DHCP, and IP address management for four years. It's a solid product. We've moved resources around because the product works so well. Our global footprint is managed by 1.5 FTE—and that's 65 devices."
Simran Sandhu, Manager of Global Infrastructure, Adobe Systems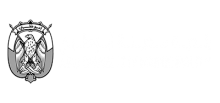 "We needed a complete cybersecurity solution that would automatically detect and prevent threats in real time under a single security platform to protect our sensitive data and users…Infoblox provides our team with an integrated set of solutions that we can easily monitor, manage and report on from a single platform."
Ahmed Abdulsamad Al Hammadi, IT Department Manager, Abu Dhabi City Municipality
Smart companies

choose us
Infoblox has over 13,000 customers in more than 25 countries, including some of the largest organizations in the world.



We help solve today's
biggest challenges
Hybrid Workplace
Speed your transition to a secure, multi-cloud organization to support your hybrid workplace
SaaS-Enabled Enterprise
Gain visibility and centralized control of hybrid cloud networking
Optimize SD-WAN
Use cloud-managed DNS, DHCP and IPAM for better ROI
Cybersecurity Frameworks
Satisfy requirements for leading security architectures
Secure Edge Services
Deliver new cloud-managed apps and services securely anywhere
IT Compliance
Optimize control of increasingly complex compliance requirements
Accelerate
Office 365
Performance
Accelerate Office 365 Performance
Ensure fast, reliable user experiences
Empower DevOps
Use automation and advanced integrations to streamline operations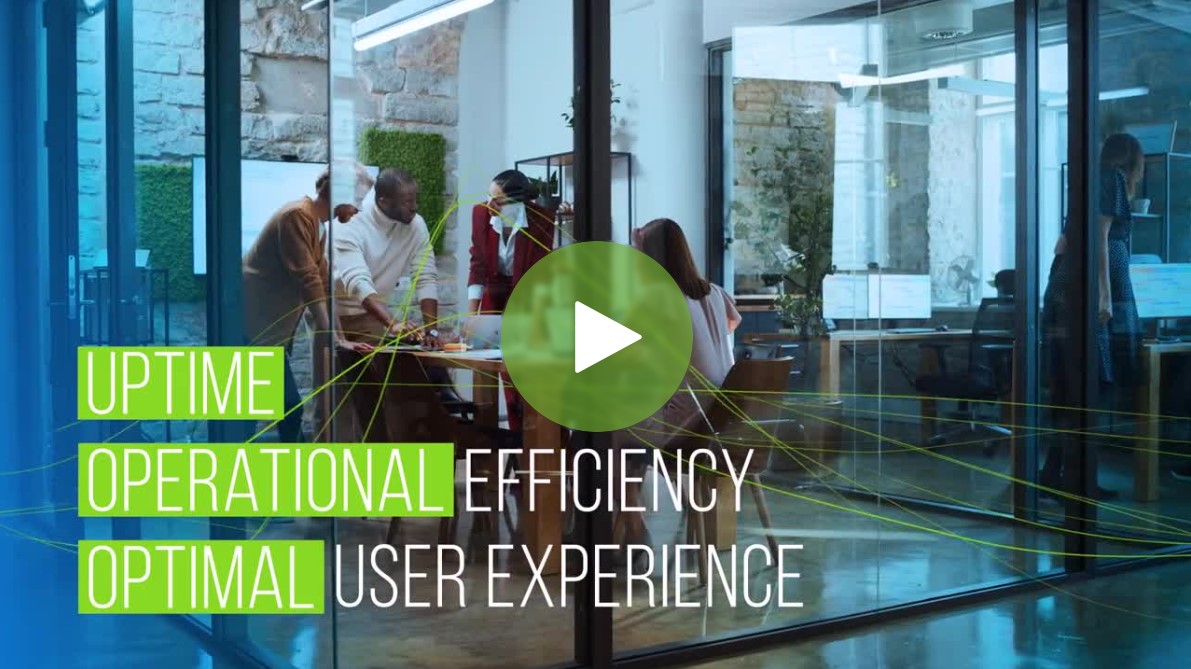 Say goodbye to network complexity with Infoblox: Simplify & modernize your core network services for increased visibility, efficiency and uptime! Learn more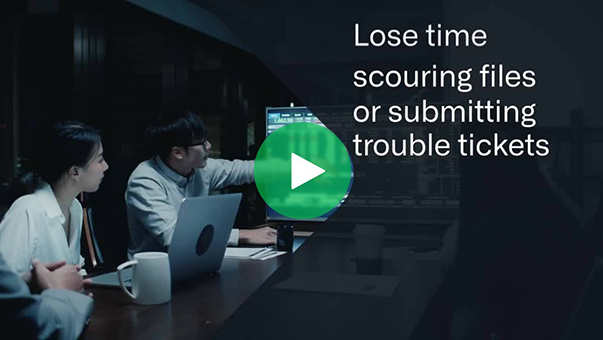 NetOps and SecOps professionals have found themselves in an uphill battle against distributed network complexities. Learn how BloxOne can help solve these challenges.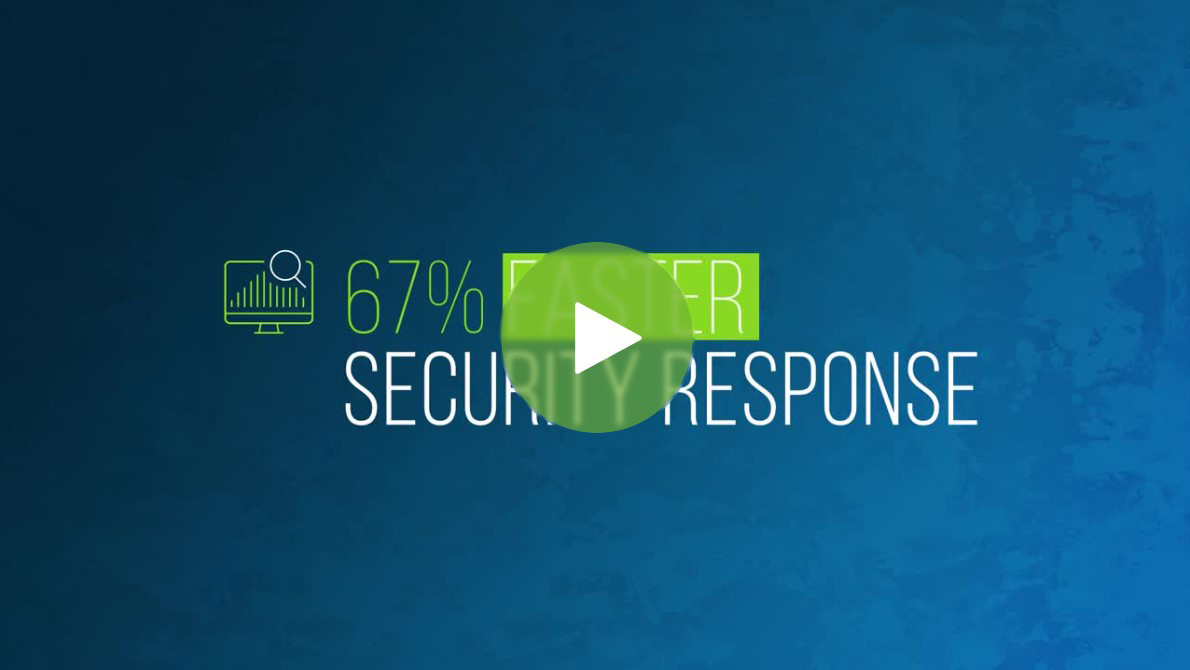 SecOps teams can gain a leg up through the visibility, automation and control that Infoblox DNS, DHCP & IPAM provides. Learn more in this video.