Infoblox is the

company that unites

networking and security.
Our purpose
To provide real-time visibility and control over who and what connects to the network, allowing our customers to build safer, more resilient environments.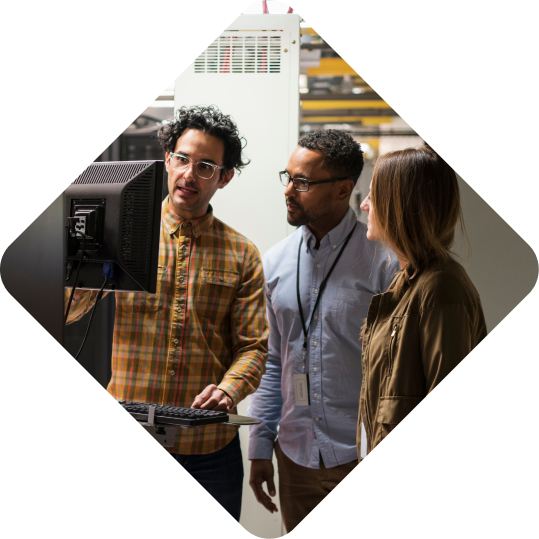 Leaders on a mission
Our leadership team drives Infoblox to unite networking and security at every emerging opportunity, unlocking game-changing potential for our industry.
Teams that defy limits
Bloxers have tackled the biggest challenges in networking and security by welcoming diverse perspectives and simply being unstoppable. We push boundaries doing important work together. We love it.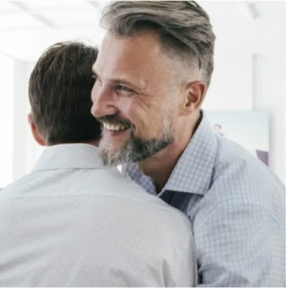 Collaborative
We're a true team, caring deeply about the success of those around us every step of the way.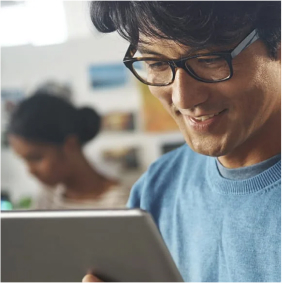 Fun
We're creative problem solvers that inspire each other—thriving by balancing work and play.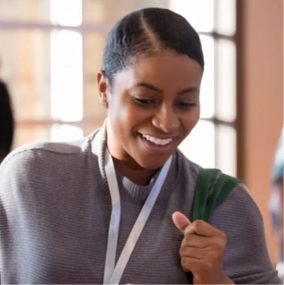 Expert
We're always thinking ahead, confident we can understand, simplify and solve any problem.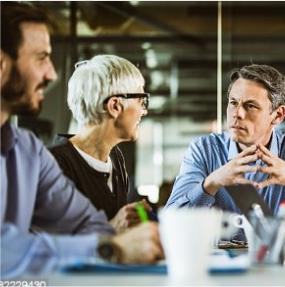 Resolute
Our will to succeed overcomes all challenges and setbacks. We keep thinking critically and just work harder.
Partnerships that make more possible
Infoblox provides deep integrations across cloud orchestration and security partners, allowing customers to leverage existing solution investments and improve their ongoing ROI.
2023
In early 2023, Infoblox articulated a new, unifying purpose: to simplify and unite networking and security, empowering customers to deliver better performance and protection and ensure their businesses thrive in a world that never stops.
2020
In September 2020, Warburg Pincus joined Vista Equity Partners to invest in Infoblox. The investments from these private equity luminaries reinforce Infoblox's leadership in delivering the networking and security foundations for cloud-first infrastructures.
2019
In 2019, to support its BloxOne SaaS platform strategy, Infoblox acquired SnapRoute and their industry-first Cloud-Native Network Operating System (CN-NOS). This technology allowed Infoblox to accelerate the delivery of cloud-native network services, while also radically simplifying the management of essential networking services and security.
2016
In November 2016, Vista Equity Partners, a leading U.S.-based private equity firm, purchased a majority of Infoblox shares and took the company private. This re-investment in the company and its foundational technology helped jumpstart Infoblox's emergence as the world leader in on-prem and SaaS-based core networking and security services.
2016
In 2016, Infoblox vastly expanded its cybersecurity capabilities by acquiring Internet Identity (IID), a leader in global threat intelligence. IID's technology became the building blocks for BloxOne® Threat Defense. And the team of cybersecurity analysts the company gained are now-along with additional Bloxers-respected around the world as the Infoblox Threat Intelligence Group.
2012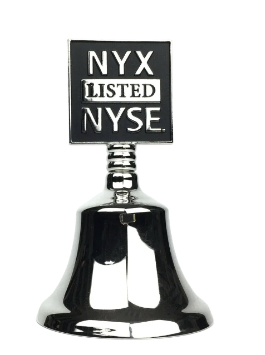 On April 20, 2012, a group of Bloxers rang the bell at the New York Stock Exchange to celebrate the completion of Infoblox's initial public offering. The event was the culmination of over a decade of teamwork and dedication. Following the IPO, Infoblox's annual revenues have grown significantly, and the Bloxer community has multiplied.
2010
In 2010, Infoblox acquired Netcordia to complement its core network services products with leading technologies for network task automation and automated change and configuration management.
2007
Infoblox acquired iPANTO in 2007, making us an IPAM appliance leader.
2005
In 2005, Infoblox debuted the SilverBox, an early nonstop DNS and DHCP appliance solution, and is now recognized as the leader in market share for DNS, DHCP and IP address management (DDI) appliances.
1999

Infoblox Inc. was founded in 1999 in Chicago, IL by Stuart Bailey. We revolutionized network services when we delivered the first hardened DNS appliance, bringing a level of security and reliability that network managers could not achieve previously. Infoblox has been an industry leader ever since.
Our POV
Explore our latest announcements, our global culture of collaboration, and our proprietary threat intelligence.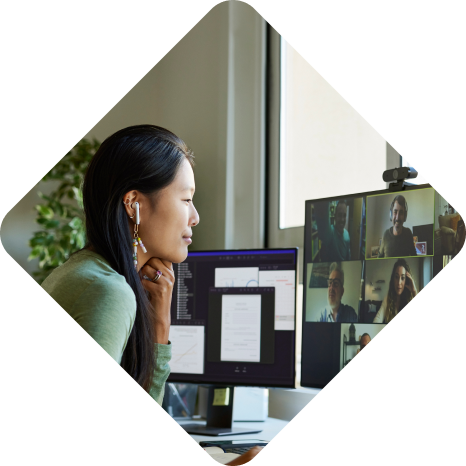 BREAKING NEWS
Keep up with the latest releases, thought leadership and research from Infoblox.
TEAM & CULTURE
Learn about our core values, industry kudos, company culture and and how to become a #bloxer.
Get in touch
Whether you need a solution or just have questions, let's talk about what's possible.