Manage and secure

continuously evolving agency networks
Thrive across hybrid, on-premises and cloud deployments with versatile Infoblox networking and security services,
including FedRAMP Authorized security editions
Advancements in technology and the evolving threat landscape are putting unprecedented pressure on today's government networks and IT leadership to provide stronger security. What if you had an in-depth strategy to protect your assets, reduce risks and simplify network management?
Infoblox is at the forefront in standardization, certification and cloud-based networking and security. We have extensive experience in serving the needs of on-premises, hybrid and multi-cloud government organizations. We offer a forward-thinking approach to the mandates, regulations, risks and challenges that affect the way federal government agencies and organizations design and use their cloud-enabled networks. Leveraging frameworks such as Zero Trust and implementing a protective Domain Name System (PDNS) service becomes easier with Infoblox.
With our FedRAMP Authority to Operate (ATO) certification for BloxOne Threat Defense Federal Cloud, our security solutions are now available for use across agencies that operate under FedRAMP compliance.
"One huge factor for us is that Infoblox is a Microsoft Gold Partner and its DDI solution ties in with Active Directory. We've seen significant savings in time—it's night and day. Prior to Infoblox all IP management was done by hand, which opened us up to errors and didn't give us the visibility we required. I don't know how to put it into words, but certainly it's been a life changer for our environment."
Preston, IT Architect, U.S. Department of Defense
"One of our greatest challenges is trying to maintain the availability and performance of mission-critical applications and services. Infoblox capabilities like data collection and network analysis are key."
Chief of Cyberspace and Network Operations, U.S. National Defense Agency
Federal
certifications
Infoblox solutions are currently used in every classification level in the federal government. Our products and solutions are approved for use by the intelligence community and certified at the highest levels, including:
Infoblox Common Criteria
EAL2+
NIOS 8.5.2 is now Common Criteria Certified.
Enterprise Protected – Domain Name System
(EP-DNS)
The U.S. Army uses AF ATO via a reciprocity arrangement.
NASA
SEWP
SEWP V (Solutions for Enterprise-Wide Procurement) is a Government-Wide Acquisition Contract (GWAC) that supports government requirements for high-performance information technology (IT) by providing state-of-the-art commercial hardware, software, services and solutions.
Contract Information
Agency/Program: NNG15SC16B (Category A, Group A)
Agency/Program: NNG15SC39B (Category B, Group D)
Expiration: April 30, 2025
Held By: immixTechnology, Inc.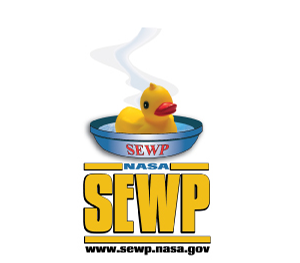 NETCENTS-2
The Network-Centric Solutions-2 (NETCENTS-2) contracts provide the Air Force with a primary source of network-centric and IT products, services and solutions. Use of the NETCENTS-2 contracts (except ITPS) is mandatory for Air Force organizations as the contracts are awarded.
Contract Information
Contract Number: FA8732-13-D-0018
Held By: immixTechnology, Inc.
Period of Performance: November 6, 2013 – November 5, 2016
NAICS: 334210
FIPS 140-2 SL2
Carahsoft
Carahsoft Technology Corp. is the trusted Government IT solutions provider, supporting an ecosystem of manufacturers, value-added resellers, system integrators and consulting partners committed to helping government agencies select and implement the best solution.

Infoblox

Public Sector Cloud Program

Infoblox is proud to be the only secure DNS, DHCP and IPAM (DDI) vendor to be supported across all public sector AWS cloud instances (commercial, FedRAMP High Govcloud and the Top Secret C2S) as well as across both Microsoft Azure commercial cloud and Azure for U.S. Government clouds. This broad support gives our public sector customers the flexibility to deploy secure DDI services in a multi-cloud environment allowing for unparalleled reliability and security with the ability to take advantage of FedRAMP-secured cloud instances.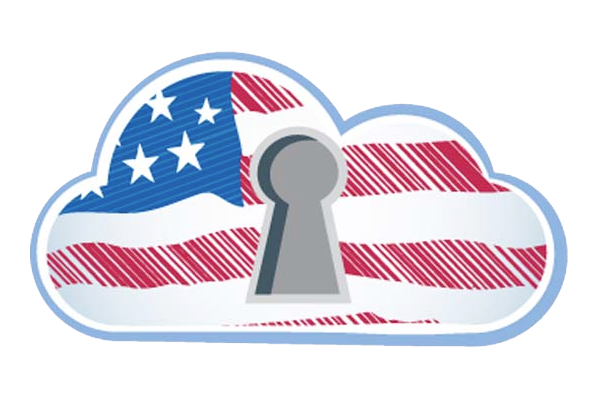 Infoblox Federal:
past performance
Infoblox Federal Inc. has extensive experience meeting the needs of civilian, military, defense and intelligence agencies, and our products support industry and governmental standards, including IT governance mandates such as:
DISA Security Technical Implementation Guide (STIG)
NSA Systems and Network Attack Center (SNAC)
Federal Information Security Management Act (FISMA)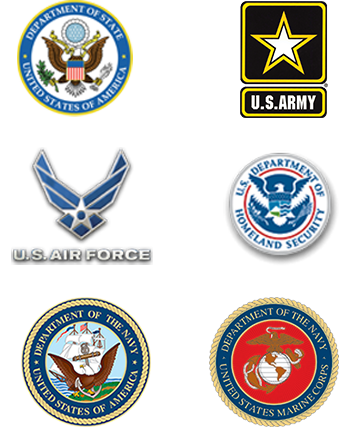 Technology
Partners
We offer compatibility and integrations with complementary technology from top vendors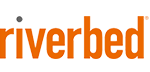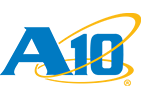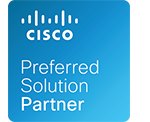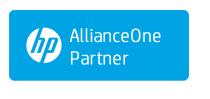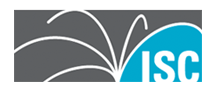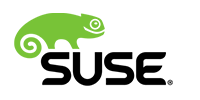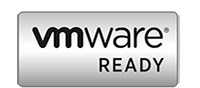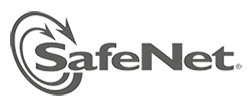 Networking
Products
Core network services including DNS, DHCP and IPAM (DDI)
Networking
Products
Core network services including DNS, DHCP and IPAM (DDI)
Security
Products
Foundational security for anywhere protection
Security
Products
Foundational security for anywhere protection
Automation
Products
Tools to streamline modern networking and security
Automation
Products
Tools to streamline modern networking and security
Learn more about
Infoblox solutions for federal networks