Reporting & Analytics:


Know your network
Monitor and analyze


your network to
boost reliability and
security
Network visibility and insight become more important as your network grows increasingly complex and cloud-powered. Built on the Splunk reporting and visualization engine, Infoblox Reporting and Analytics gives you the big picture you need to make fast, accurate decisions that profoundly affect performance, security and availability—even as your network extends across distributed on-premises, virtual and cloud infrastructure.
See your entire network
Gain a centralized view of who is accessing applications from which devices
Stop threats faster
Access customizable dashboards to discover and remediate genuine threats sooner
Simplify compliance
Tap rich analytical insights from network data and automate compliance and audit tasks

"I'm excited by the power and flexibility Infoblox Reporting and Analytics can give me to dig into network data that was previously inaccessible."
Simran Sandhu, Manager of Network Infrastructure at Adobe Systems
Improve network availability with
real-time monitoring
Keep your network up and running by monitoring network assets, applications and devices in near–real time.
View dashboards and predictive analytics to detect application issues early and speed corrective actions
Use historical reporting to analyze application usage, device access patterns and threat evolution
Proactively manage network capacity and security response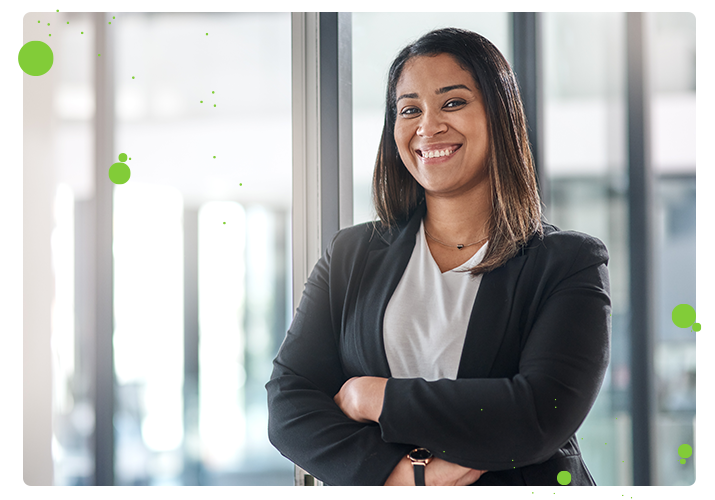 Automatically
detect and remediate
threats quickly
Always know which threats to act on first and where they reside.
Stop attacks sooner by seeing threat intelligence in context with your network, applications and devices
Analyze and prevent threats systematically
Quickly drill down into threat data to uncover suspicious client behaviors early before they spread
Simplify compliance and audits

with advanced reporting

Successfully enforce regulatory or corporate compliance in less time with less effort—even across diverse Infrastructure.
Meet requirements for long-term data retention with automated archiving
Conduct audits faster and more accurately with pre-defined reports for network audits, IP addresses, device mappings, switch port use, detected threats and many others
Enhance audit capabilities with access to granular DNS and DHCP user activity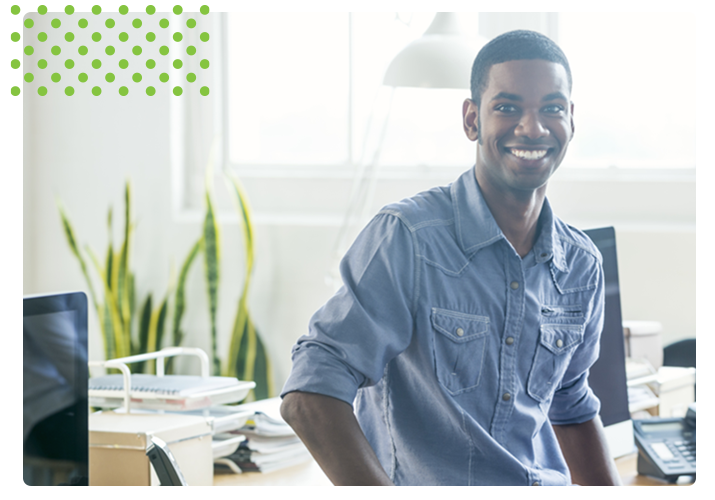 Granular DNS and DHCP data
Bolster security and optimize performance by mining granular network services data to gain crucial insights into real-time and historical client behavior
Powerful search
Quickly locate and troubleshoot network, device and application issues
Compliance reports
Increase compliance efficiency while reducing burdens with pre-defined compliance reports
Customizable dashboards
Get at-a-glance views of infrastructure health with multiple, out-of-the-box and customizable dashboards tailored for specific roles and needs
Predictive analytics
Plan capacity and forecast future trends and events better with ongoing access to current and historical network data
NIOS DDI
Unify DNS, DHCP and IPAM across on-premises and cloud data centers
NIOS DDI
Unify DNS, DHCP and IPAM across on-premises and cloud data centers
Global Load Balancing
Optimize application performance
Global Load Balancing
Optimize application performance
IT Compliance
Simplify management of regulatory compliance requirements
IT Compliance
Simplify management of regulatory compliance requirements
Yes, I'd like to see my

network clearly