On-Premises + Cloud-Native Networking
Combine the best of on-premises and cloud-managed core network services
Anywhere, anytime
visibility, administration
and control—from the data center
to the edge
Today's networks and applications are sensitive to latency and even more dependent on reliable infrastructures. Organizations are expanding their focus beyond data centers to the network edge. Success requires simplified end-to-end visibility, management and control across all on-premises and cloud environments.
Infoblox delivers just that. We provide a powerful combination of on-premises and cloud-delivered DNS, DHCP and IP address management (DDI) that no other vendor can match. "BloxOne DDI from Infoblox is just so convenient. The fact that such an important service can be handled so easily is enough to convince me."
Thorsten Jelonnek, Lead IT Consultant, Department DNS—Data Center, Network & Security at msg group
Explore
agile DDI from Infoblox
On-premises + SaaS-delivered DDI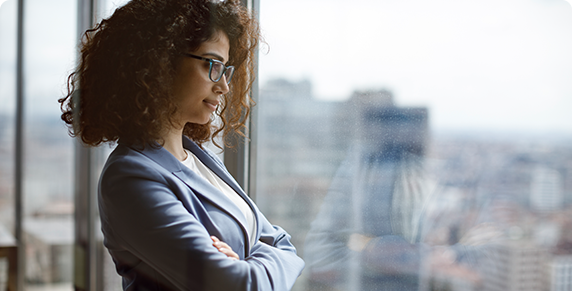 NIOS DDI
Unify DNS, DHCP and IPAM across on-premises and cloud data centers
BloxOne® DDI
Simplify and scale cloud access everywhere with automated, cloud-managed DNS, DHCP and IPAM
This new eBook explores the transformation taking place across distributed enterprises everywhere.
Discover how Infoblox can help you
simplify distributed networking