DNS and IPAM now available
via

Infrastructure as Code

(IaC)
Optimize your hybrid cloud infrastructure with the Infoblox plugin for Terraform
Industry-leading DNS and IPAM for


Terraform deployments


in public and private clouds
The Infoblox Plugin for Terraform extends IPAM and DNS services into Infrastructure as Code (IaC) for cloud platforms such as VMware and Azure. As a Terraform approved provider, the Infoblox plugin integrates seamlessly into provisioning and de-provisioning of infrastructures such as Virtual Private Clouds (VPC) and Virtual Machines (VM) across cloud platforms. Infoblox Cloud Network Automation solutions allow for enhanced visibility, automation, and control through built-in IPAM and DNS integrations.
With the Infoblox
plugin for Terraform,
you Can:
Optimize network visibility, automation, and control through built-in IPAM and DNS integrations
Boost efficiency by offloading network responsibility and assignment from application developers
Continuously identify and document virtual assets across multiple platforms to streamline tracking and auditing
The centralized and automated management of the organization's IP space improves efficiency by offloading network responsibility and assignment from the application developer with logical integrations. Terraform provides powerful automation capabilities for Infoblox DDI deployments in both private and public clouds, saving you valuable time as well as reducing or eliminating IP conflicts and routing issues caused by manual tasks.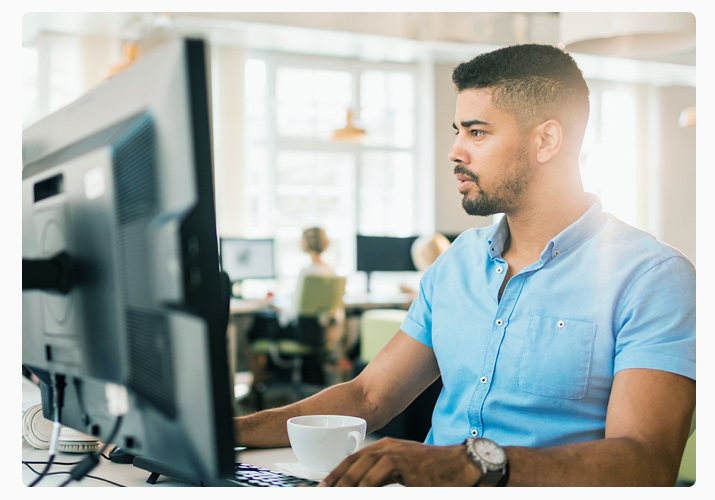 We are the industry-leading platform for DNS, DHCP and IPAM. NIOS is the only platform that offers built-in adaptors, automated discovery and out-of-the-box integration for leading virtualization and public cloud management platforms, including AWS, Microsoft Azure and Google Cloud Platform.
Cloud-ready DDI
Instead of using legacy DNS and IPAM options, automate the provisioning of IP addresses and DNS records for your Terraform IaC using Infoblox. Manage and visualize your DNS and IPAM through a unified user interface. Provide local controls and empower individuals or departments by delegating IPAM and DNS management to these departments.
Powerful APIs
Enable customized integration with other automation and orchestration platforms. Achieve API scaling using a distributed approach to handle peak loads.
Unparalleled visibility and auditing
Eliminate the challenge of tracking and auditing dynamic hybrid cloud environments by continuously identifying and documenting virtual assets across multiple platforms with an automated discovery process. Track and audit current and historical instances to ensure compliance and maintain consistent policies.
Elastic scale
The power of cloud includes elasticity and growth on demand, so make sure your underlying network services can handle these unique requirements. The Infoblox Grid™ and flexible deployment options ensure agility and scalability today—with a platform that can adapt and grow to meet your needs as your cloud environment continues to grow. Download a full-feature evaluation of
our
market-leading enterprise-grade DDI