Multi-Cloud Deployments:


Automate and secure your multi-cloud infrastructure
Simplify networking

for multi-cloud systems
Public cloud and hybrid cloud environments can greatly enhance network agility and availability while slashing costs. And yet, without full command of the core network services (aka DDI) that make cloud networking possible, those gains will remain out of reach. With Infoblox, you can scale multi-cloud deployments securely and with greater control and visibility.
Automate cloud provisioning
Automate cloud provisioning
Automatically provision and deprovision IP addresses and DNS records from a unified management console
Move faster
Accelerate your response to changing needs through integration with the industry's broadest array of public cloud platforms
Expand visibility
Reduce blind spots and conflicts with consolidated visibility across multi-cloud, hybrid, virtual and on-premises resources
"The BloxOne Platform is an ideal fit with our cloud-first IT strategy. It gives us the greater administrative efficiency and elastic scalability of a cloud-managed platform, which means we can easily accommodate business growth into the future."
North American Infrastructure Lead, Global Leader in Plastics Manufacturing
Provision multi-clouds
with ease
Simplify complex networking by automating time-draining manual tasks associated with DNS and IP provisioning in hybrid and multi-cloud environments. Increase network agility through built-in integration with leading cloud platforms, including AWS, Microsoft Azure, Google Cloud Platform and Oracle Cloud.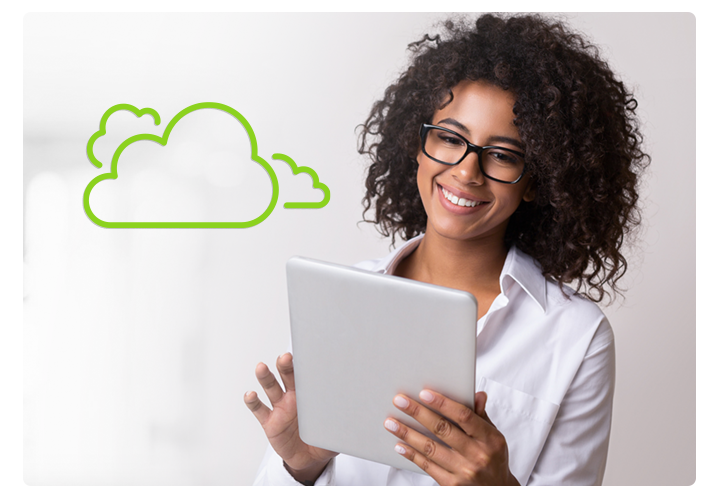 Gain a
holistic view of your diverse network
Discover and track virtual machines (VMs) automatically across mixed cloud and on-premises infrastructure. Streamline compliance and audit processes with continuous insight into VMs, augmented with current and historical views.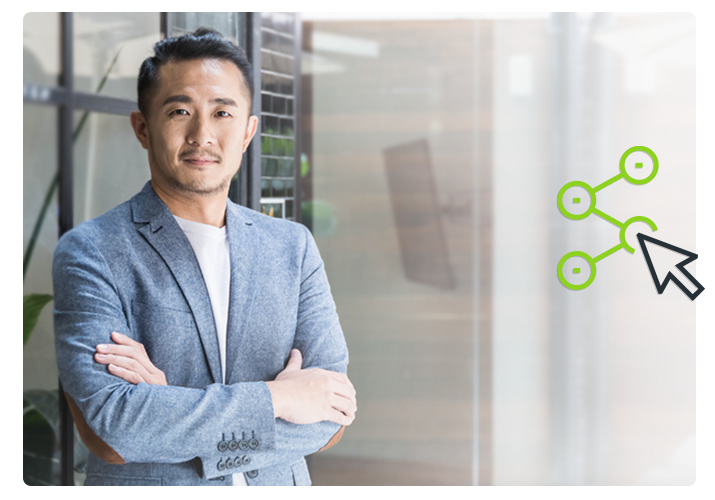 Scale

elastically and securely

Extend your enterprise network to public cloud environments safely by tapping the unique security capabilities of DNS. Use centralized management to ensure that network policies for DNS and IP address provisioning are uniformly applied across on-premises and cloud environments.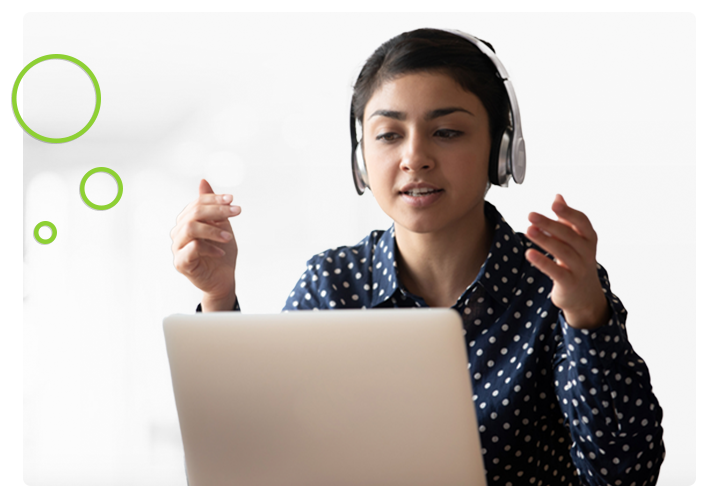 Public cloud automation
Automate the provisioning of DNS records and IP addresses for virtual machines with pre-built integrations for different cloud platforms, including VMware, Hyper-V, OpenStack and Docker.
Broad platform integration
Built-in integration with AWS, Microsoft Azure, Oracle Cloud, VMware, Nutanix and Google Cloud Platform.
Automation support
Get plugins for Terraform, Ansible and ServiceNow enable Infrastructure as Code for IPAM and DNS services for DevOps teams.
Global Server Load Balancing (GSLB)
Intelligently direct traffic to the best available servers to ensure application uptime, performance, visibility and control. Rapidly test and deploy new services, and manage DNS and GSLB through a cost-effective unified control platform.
Unparalleled visibility and auditing
Continuously discover and track your assets across multi-platforms with an automated discovery process. Follow and audit current and historical virtual instances to ensure compliance and consistent policies.
Elastic scale
Build an elastic and scalable private cloud deployment using automated core network services.
Infoblox DDI
Unify DNS, DHCP and IPAM across on-premises and cloud data centers
Infoblox DDI
Unify DNS, DHCP and IPAM across on-premises and cloud data centers
BloxOne®
Threat Defense
Quickly deploy on-premises, cloud or hybrid DNS-layer security everywhere
BloxOne® Threat Defense
Quickly deploy on-premises, cloud or hybrid DNS-layer security everywhere
BloxOne® DDI
Simplify and scale cloud access everywhere with automated, cloud-managed DNS, DHCP and IPAM
BloxOne® DDI
Simplify and scale cloud access everywhere with automated, cloud-managed DNS, DHCP and IPAM
NetMRI
Simplify and streamline multi-vendor network management with NetMRI
NetMRI
Simplify and streamline multi-vendor network management with NetMRI
I want my multi-cloud deployments to be

simpler to manage and more secure