Infoblox Grid:


Simplify network management
Elevate reliability, security and efficiency with a unified platform for core network services
One platform

for
core network services
Integration, security and scalability to power your business
Infoblox's patented Grid technology provides a unified platform for core network services. It delivers the high availability, security and management efficiency your business needs to flourish in today's hybrid, multi-cloud world. Based on sophisticated distributed database technology, the Grid lets you easily link diverse network appliances into a single, integrated system that's secure, scalable, highly responsive and simple to manage.
Eliminate single points of failure
Eliminate single points of failure
Obtain "Five 9s" reliability and continuous uptime
Replicate diverse data and services globally
Replicate diverse data and services globally
Ensure that your devices and applications have instant network connectivity 24×7
Harden security
Minimize attack surfaces and implement secure SSL connections through an architecture that protects against DDoS attacks
Increase operational efficiencies
Increase operational efficiencies
Automate routine network operations to reduce management costs, while enhancing application responsiveness
Deploy quickly and flexibly
Deploy quickly and flexibly
Expand operations and roll out new services using commodity form factor equipment that accommodates physical, virtual or cloud environments
"We like the way we can set custom Grids and maintenance anywhere in the world. We can change domain names and give authorization and granular access control to the Grid."
Manager, Network Services, Newell Rubbermaid Inc.
Realize
continuous uptime
A distributed architecture ensures availability when a key site goes down or connectivity is lost. It also eliminates manual synchronization that could result in errors or service disruption.
Eliminate single points of failure
Maintain business continuity for key systems
Do away with manual synchronization that can introduce errors or service disruption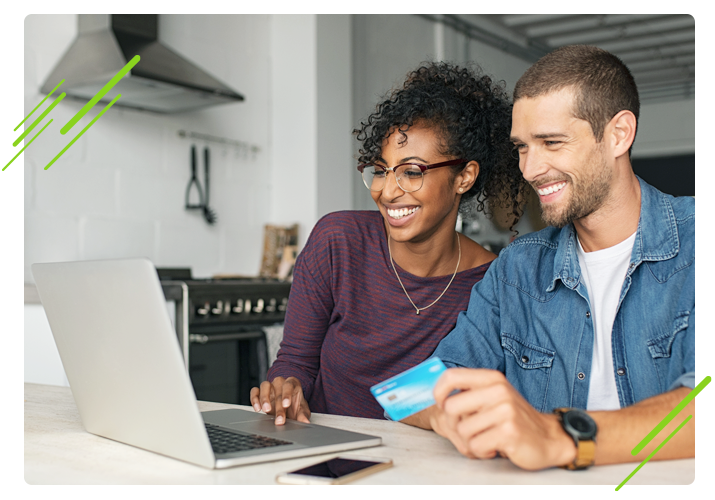 Enhance your defense with
built-in security
The Grid comes with security built into its architecture with encryption in all communications among network devices, applications and services. This design:
Protects against DDoS attacks and minimizes attack surfaces to prevent exposure of vulnerabilities
Ensures data privacy and authenticity using certificate-based authentication and SSL
Secures all data, including DNS zone data, during replication
Elevate

management performance and efficiency

Centralize maintenance of extensive, geographically distributed devices. Simplify network management by automating tasks such as code updates and delegating permissions to different users.
Improve response times by enabling applications and devices to connect directly to core network services
Track the health of various systems
Ensure security, compliance and auditability with extensive monitoring and historical reporting capabilities
Integrate with ease
The Infoblox Grid can be deployed as a physical, virtual or cloud-based network appliance. You can:
Implement on-premises, or as a virtual appliance, using a range of hypervisors, including KVM, Microsoft Hyper-V, Nutanix Acropolis KVM and VMware ESX
Deploy in the public cloud through Amazon Web Services (AWS) as an Amazon Machine Image
Easily integrate with other systems to simplify and automate diverse IT processes through its assortment of RESTful APIs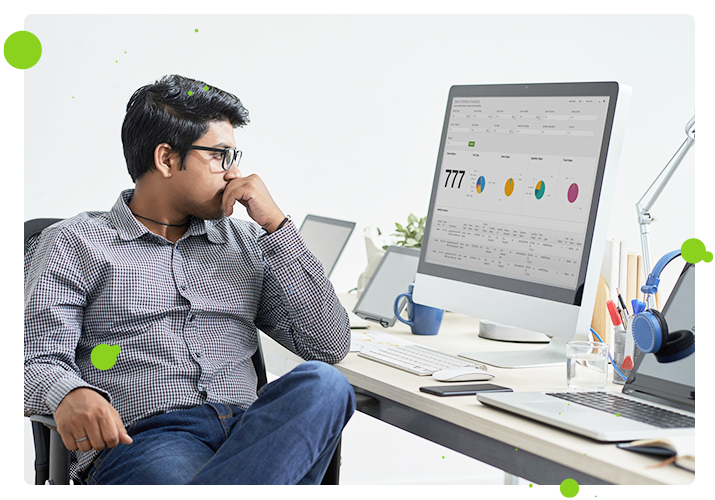 Enable
always on network services
Increase service uptime with the Grid, which automatically distributes and consolidates critical information and services in real time with assured data integrity, including:
Protocols (e.g., DNS, DHCP, FTP and NTP)
Data (e.g., IPAM, Mac addresses and user credentials)
Files (e.g., firmware images, configuration files and policies)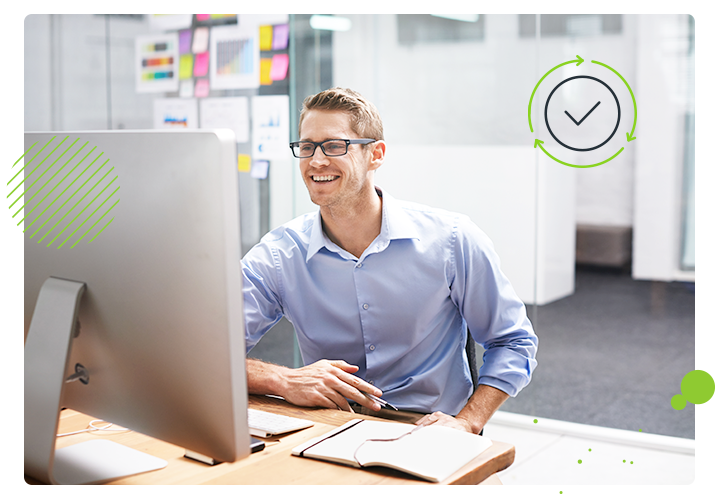 Enjoy
flexible licensing
Flexible licensing and pricing mean you can purchase a license with our standard support options or an annual subscription that includes support and upgrades. Infoblox's flexible licensing gives you:
Simple migration paths to virtual and cloud architectures
Budget flexibility to easily align your procurement needs with your business imperatives
Options to upgrade appliances—physical or virtual—in their own virtualized environment (like VMware and OpenStack) or in the public cloud (like AWS and Azure)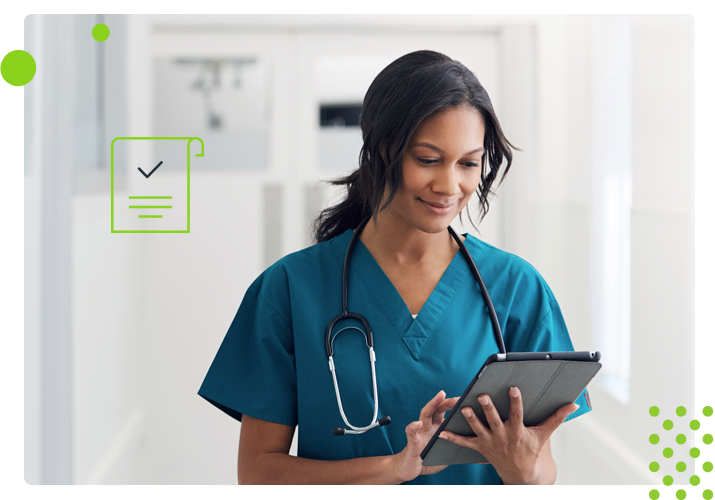 Real-time data
Infoblox Grid seamlessly integrates NIOS appliances and applications, automatically consolidates and distributes data and services across diverse infrastructures and eliminates errors for optimum core network performance, security and efficiency
Built-in security
With security built into its architecture, Infoblox Grid delivers encrypted communication between platforms and protects against DDoS attacks, minimizes attack surfaces and uses certificate-based authentication and SSL encryption to ensure data privacy and secure network data.
Consistent, centralized visibility
Unified, centralized management on a single control plane keeps DDI data harmonized across sites, physical commercial off the shelf (COTS) appliances, virtual and cloud appliances and connected networks for real-time visibility, automation and control
Flexible deployment options
Infoblox Grid deploys via COTS, physical, virtual or cloud platforms, on-premises, through hypervisors as a virtual appliance or in the public cloud for optimal flexibility
Elastic scalability
Our Grid scales to virtually any need from small remote sites to large global enterprise and service provider environments
Business continuity
By combining Grid Manager and Grid Manager Candidate, the Grid enables high availability and resiliency to ensure business continuity
DNS, DHCP
& IPAM (DDI)
Unify DNS, DHCP and IPAM across on-premises and cloud data centers
DNS, DHCP & IPAM (DDI)
Enable your digital business with DDI
IPAM
for Microsoft
Plug the gaps and extend your investment in Microsoft IPAM
IPAM for Microsoft
Manage core network services from one platform
NIOS
Improve visibility, cloud support and extensibility
NIOS
Improve visibility, cloud support and extensibility
Infoblox Appliances
Gain flexible options for COTS, physical, virtual and cloud apps
Infoblox Appliances
Gain flexible options for COTS, physical, virtual and cloud apps
Test-drive a full-feature evaluation of
enterprise-grade DDI