DNS is everywhere—the public cloud, private cloud, the corporate network. That's exactly why it's become the control plane of choice for adversaries.
In this episode of the Threat Talk podcast, Craig Sanderson, VP of Security Products at Infoblox, and Srikrupa Srivatsan joins us to share why DNS makes the ideal control point for cybersecurity and how it can be used to distribute threat information in real time across third-party security infrastructure to detect attacks sooner and stop them faster.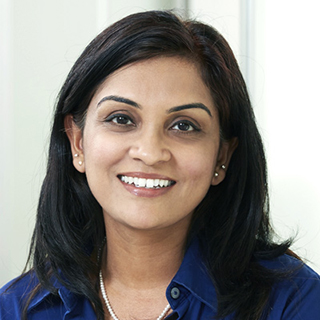 Srikrupa Srivatsan, Director, Product Marketing, Infoblox
Srikrupa has 20 years of experience in technology in various roles including software development, product management and product marketing. Currently, as Director of Product Marketing at Infoblox, she is responsible for messaging, positioning and bringing to market Infoblox's security solutions that optimize security operations and provide foundational security against known and zero-day threats. She has an MBA from University of California, Haas School of Business and a Computer Science Engineering degree.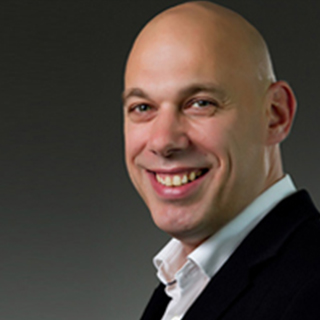 Craig Sanderson, VP of Product Management, Infoblox
Craig is a highly accomplished leader with a passion for information technology (IT) and a sincere interest in leadership roles within the industry. A comprehensive IT management background in areas such as product management, business development, ecosystem/technology partnership development, program management, and Cloud and data center security. Extensive experience for a globally prominent IT leader, Cisco Systems (US and UK). Currently, he is a VP/GM of the Infoblox security business. Responsible for strategy and roadmap from both a product and go to market perspective.