Automating cybersecurity through ecosystem integration
Today's cybersecurity teams are overwhelmed. They face hundreds to thousands of alerts daily, far more than the 10 to 15 they can effectively handle. They must also contend with dozens of fragmented security tools, manual processes and staff shortages.
In this episode of ThreatTalk, we double click on security automation and how an integrated ecosystem approach can help security teams speed threat response. Join us as we reveal ways your organization can:
Gain a centralized view of malicious actions across your distributed network
Detect and remediate malware from a single control point
Automate responses to threats so your security team can prioritize its work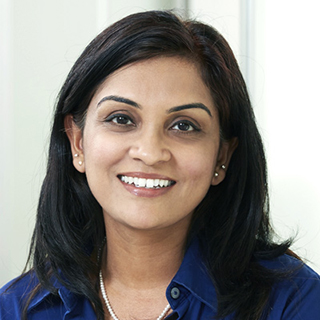 Srikrupa Srivatsan, Director, Product Marketing, Infoblox
Srikrupa has 20 years of experience in technology in various roles including software development, product management and product marketing. Currently, as Director of Product Marketing at Infoblox, she is responsible for messaging, positioning and bringing to market Infoblox's security solutions that optimize security operations and provide foundational security against known and zero-day threats. She has an MBA from University of California, Haas School of Business and a Computer Science Engineering degree.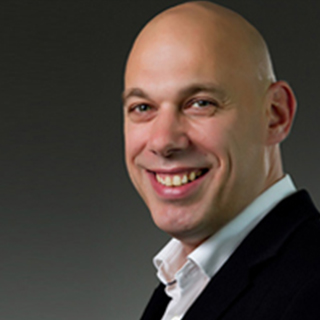 Craig Sanderson, VP of Product Management, Infoblox
Craig is a highly accomplished leader with a passion for information technology (IT) and a sincere interest in leadership roles within the industry. A comprehensive IT management background in areas such as product management, business development, ecosystem/technology partnership development, program management, and Cloud and data center security. Extensive experience for a globally prominent IT leader, Cisco Systems (US and UK). Currently, he is a VP/GM of the Infoblox security business. Responsible for strategy and roadmap from both a product and go to market perspective.