Secure,
cloud-first network
experiences
We make them possible with modern, cloud-native networking
and security services
Users need it all to just work.


Every time. Everywhere.
These are just some of the modern networking experiences that Infoblox delivers. With core networking and security services that are inherently simple, scalable and reliable for everyone. Our technologies enable organizations to leverage extensive integrations to realize the full advantages of cloud, wherever they are on their journey. That's why over 75% of the Fortune 500 rely upon Infoblox's proven expertise in secure networking.

"Our IT team's primary objectives are to secure our DNS network-wide and to ensure that our DNS services function…With Infoblox, our team now knows if and when [our network] becomes under attack and is able to mitigate all DNS-based attacks and keep all services up and running."
Jorge Lozoya Arandia, Services Operations Coordinator, University of Guadalajara "BloxOne® DDI from Infoblox is just so convenient. The fact that such an important service can be handled so easily is enough to convince me."
Thorsten Jelonnek, Lead IT Consultant, Department DNS—Data Center, Network & Security at msg group
"Infoblox IPAM was the most painless process in getting our private cloud up and running and continues to be so. We haven't had any issues."
Jared Baker, Virtualization / Datacenter Engineer, Team Coordination, Baptist Memorial Health Care
Check out

these cloud-managed solutions
BloxOne®
DDI
Simplify and scale cloud access everywhere with automated, cloud-managed DNS, DHCP and IPAM
BloxOne® DDI
Simplify and scale cloud access everywhere with automated, cloud-managed DNS, DHCP and IPAM
BloxOne®
Threat Defense
Quickly deploy on-premises, cloud or hybrid DNS-layer security everywhere
BloxOne® Threat Defense
Quickly deploy on-premises, cloud or hybrid DNS-layer security everywhere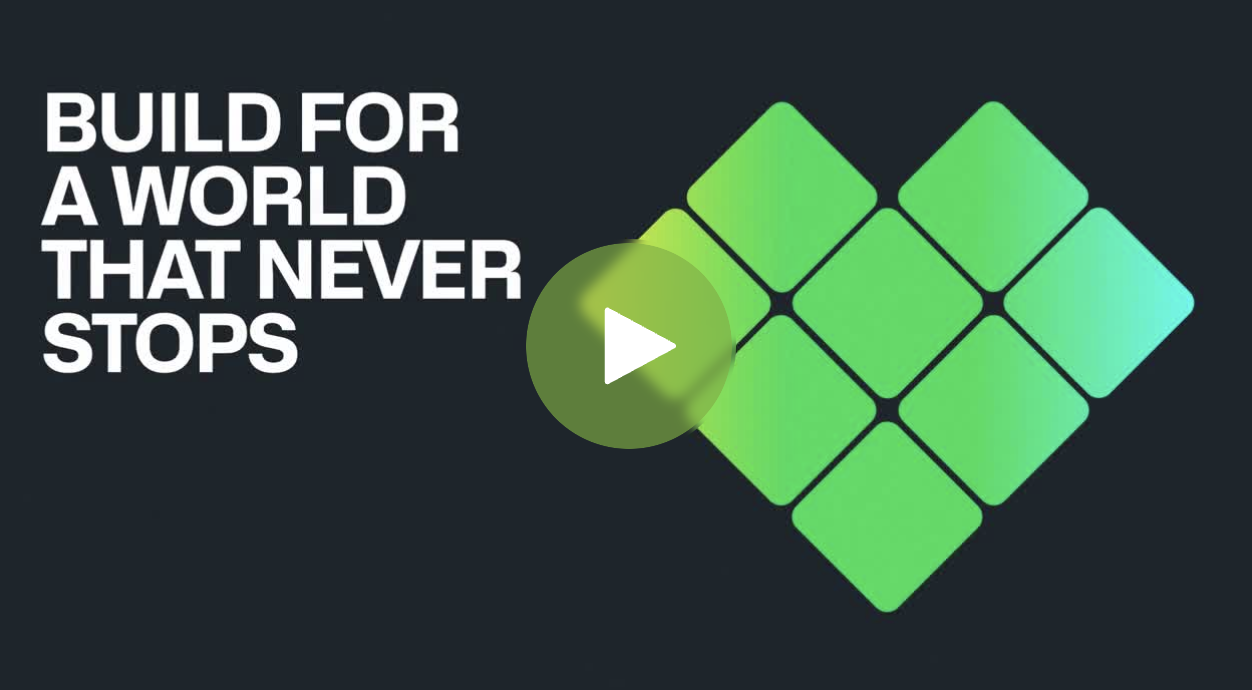 Infoblox gives you unparalleled visibility & control over who & what connects to your network, so you can deliver the protection & performance your business needs to thrive. Watch this…
Experience

secure, cloud-first networking for yourself