High-performance authoritative DNS
for service providers
Fast. Cost-efficient. Automated. The foundation for dynamic next-generation telecommunications services.
Power
ultra-fast


services through
cost-efficient
selection, discovery
and management
In dynamic telco cloud networks, elements are added or changed continuously in response to traffic growth, new service areas, re-allocation of capacity, new network services and many other scenarios. Every element requires an accurate IP address, and every change requires an update of the database or zone map of authoritative DNS servers.
With Infoblox DNS, you can enable, centrally manage and automate all aspects of authoritative and recursive DNS to achieve the high availability, efficiency, security and application response times that subscribers expect in a digitally connected world.
"Service providers are faced with the challenge of deploying massive numbers of new radio sites for pre-5G and 5G service in conjunction with the faster backhaul networks. This architectural evolution not only imposes new burdens [but] it also offers opportunities for significant DNS enhancements that will be essential to reduce cost, enhance performance and leverage those new 5G services."
Sue Rudd, Director Networks and Service Platforms, Strategy Analytics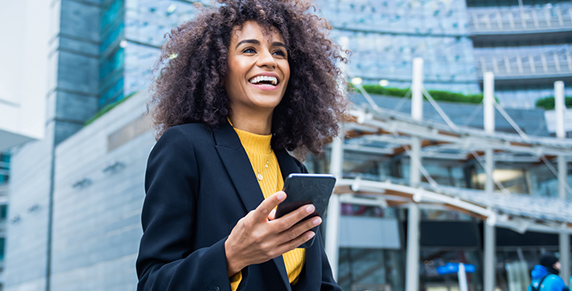 Mobile service providers
Deliver safe and reliable 5G speed and performance while reducing operational costs.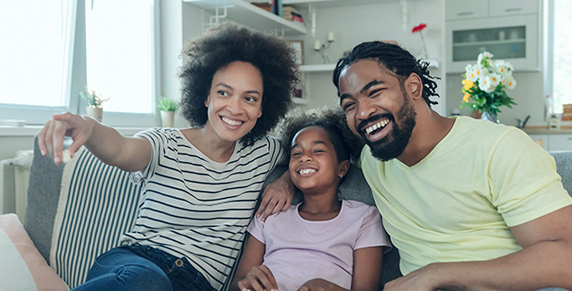 Cable and broadband
Achieve cost-efficient management and control for a faster and more secure subscriber experience.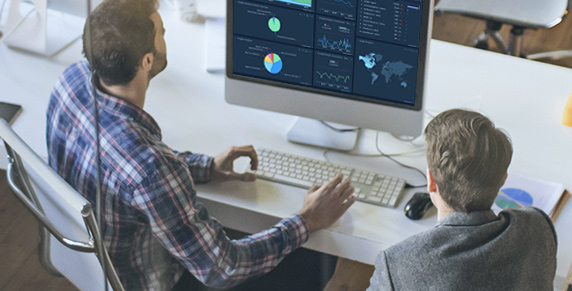 Managed service provider solutions
Create profitable service offerings to solve customer challenges with deployment models that include on-premises, virtual and/or cloud-based services.
BloxOne® Threat Defense
Quickly deploy on-premises, cloud or hybrid DNS-layer security everywhere
BloxOne® Threat Defense
Protect the network, subscribers and the brand with powerful DNS security via a lightweight footprint—delivering automatic monitoring and proactive threat detection.
Advanced DNS Protection
Protect enterprise DNS infrastructure to ensure maximum uptime
Advanced DNS Protection
Maintain DNS integrity by stopping external and internal DNS DDoS attacks that can take your network offline.
Cloud network automation
Centrally manage core network services and security
Cloud network automation
Automate core network services within the telco cloud by integrating DDI between SDN and public/private cloud networks.
Know your network
Easily analyze your network and automate compliance
Know your network
Gain centralized visibility with data-driven insight so you can easily analyze, control and secure your network no matter how extensive or sophisticated it becomes.
Maintain
critical DNS service availability


in rapidly evolving networks