The Care and Feeding

of an Effective Threat Intelligence System
ThreatTalk season 4 episode 5
From world cup soccer to horse racing, the slightest mistake can turn a winning 'favorite' into a loser. The same can be true for the various sources of threat intelligence that can make or break the effectiveness of our security tools. Join host Bob Hansmann and his guests, threat intelligence and analytics experts Druce MacFarlane and Karthik Haridoss, for a sneak peek into their decision-making process for when to keep, add, or even drop a threat intelligence resource.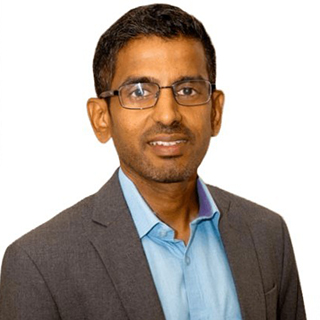 Karthik Haridoss, Senior Product Manager, Threat Intel and Analytics, Infoblox
Karthik Haridoss is a Sr. Product Manager for Threat Intel and Analytics at Infoblox. Prior to Infoblox, Karthik was managing the security product lines at NETSCOUT. He has also worked at Danaher, Tektronix, and Exfo. He has 20 years of experience in Product Management and Development, across Enterprise and Service Provider verticals. Karthik has a Master's in Computer Science from UT Dallas and an Master in Business Administration from SMU's Cox School of Business.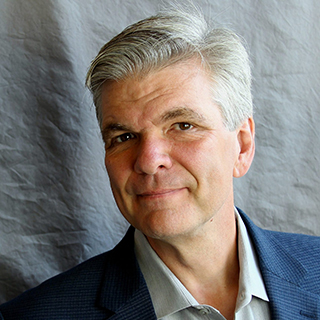 Druce MacFarlane, Sr. Product Manager, Infoblox
Druce MacFarlane manages the Threat Intelligence and Analytics portfolio of products for Infoblox. He has been in the network security industry for collectively over 15 years for companies that include FireEye, McAfee, Aruba Networks, Gigamon, Cyphort, and Bricata. He was also a regular contributor and had a column on CISOnline, an IDG publication called "MacFarlane's Lantern."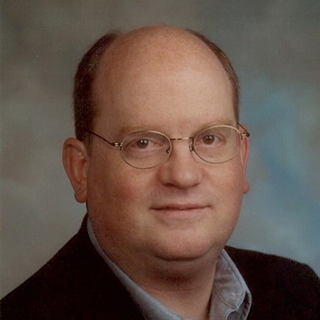 Bob Hansmann, Sr. Product Marketing Manager, Infoblox
Bob Hansmann has been in security for over three decades addressing everything from insider threats to advanced multi-vector, zero-day attacks. Over his career, he has helped many of today's leading security vendors pioneer and introduce many new technologies as a developer, architect, product manager, and marketer. He currently heads a family with three generations of CTOs, developers, and security analysts, so he sometimes finds it hard to differentiate work from family time.