Meet the Author: Bill Brenner on the

2023 Global State of Cybersecurity Study
ThreatTalk season 4 episode 1
While business line execs can get distracted by the latest media cyberthreat hype, effective security professionals stay on top of data-based security research and studies to constantly evolve their security programs. Tune into our latest podcast where we have invited Bill Brenner from the CyberRisk Alliance to discuss their 2023 Global State of Cybersecurity Study. Used to produce over a dozen global, regional, and country-level reports, we will discuss highlights from the study, as well as some insights from Bill that go beyond the report.
Bill Brenner, VP, Custom Content, CyberRisk Alliance
Bill Brenner is VP of Content Strategy at CyberRisk Alliance — an InfoSec content strategist, researcher, director, tech writer, blogger and community builder. He was formerly director of research at IANS, senior writer/content strategist at Sophos, senior tech writer for Akamai Technology's Security Intelligence Research Team (Akamai SIRT), managing editor for CSOonline.com and senior writer for SearchSecurity.com.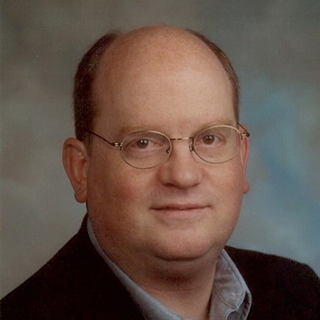 Bob Hansmann, Sr. Product Marketing Manager, Infoblox
Bob Hansmann has been in security for over three decades addressing everything from insider threats to advanced multi-vector, zero-day attacks. Over his career, he has helped many of today's leading security vendors pioneer and introduce many new technologies as a developer, architect, product manager, and marketer. He currently heads a family with three generations of CTOs, developers, and security analysts, so he sometimes finds it hard to differentiate work from family time.