Bringing Shadow

IT into the Light
ThreatTalk season 3 episode 20
Shadow IT once conjured strong draconian responses from IT and security teams alike to prevent potential security and management nightmares. But in a world dominated by agility, hybrid work, and fast-moving technology, this approach has become unsustainable. Our guest, David Seeman, product manager at Infoblox, helps us understand how organizations are managing their risks while taking advantage of the benefits of Shadow IT.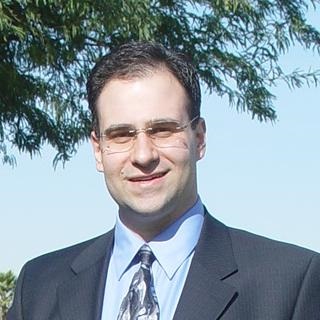 David Seeman, Sr. Product Manager, Infoblox
David is a product manager with 30+ years of technical experience in the IT industry with an emphasis on building security solutions. A career of building solutions in various industries, including PC manufacturing, computer networking, software sales, project management, and software development. Truly happy to work with fantastic people from all over the world in every industry.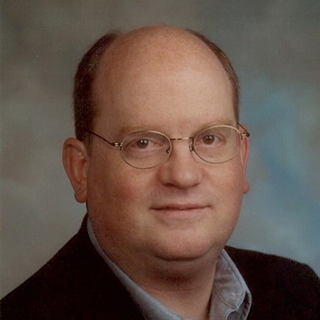 Bob Hansmann, Sr. Product Marketing Manager, Infoblox
Bob Hansmann has been in security for over three decades addressing everything from insider threats to advanced multi-vector, zero-day attacks. Over his career, he has helped many of today's leading security vendors pioneer and introduce many new technologies as a developer, architect, product manager, and marketer. He currently heads a family with three generations of CTOs, developers, and security analysts, so he sometimes finds it hard to differentiate work from family time.