Decisions

, Decisions: Vulnerable,
exploitable, patchable or possibly ignorable?
ThreatTalk season 3 episode 13
Vulnerabilities. The breadth of products impacted is growing, while our options for dealing with them are shrinking. For example, the luxury of having months to test patches in labs before deployment has, in many cases, completely disappeared. So, we have asked the SecOps Manager for Infoblox, Anthony Ciarochi, to be our guest for this episode of ThreatTalk and talk with us about how his security operations are adapting to the current state of vulnerabilities, exploits, and all the rest.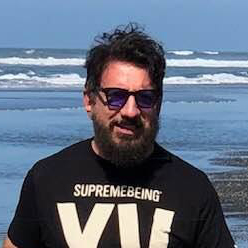 Anthony Ciarochi, Manager of Security Operations, Infoblox
Anthony has been working in Cybersecurity and Incident Response for over 15 years. Before coming to Infoblox, he did time at Sun Microsystems, Intel Corporation, BMC Software and several small start-ups. In addition to Security Engineering, his background includes Unix System Administration, Sales Engineering and Nuclear Propulsion (US Navy). Anthony has studied at the University of California, Stanford University, and received his Master's Degree in Computer Science and Engineering from the University of Washington. His time away from the computer is spent as a professional musician, raising tropical fish and riding motorcycles.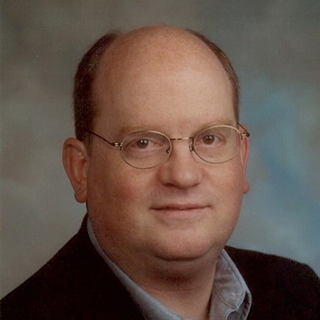 Bob Hansmann, Sr. Product Marketing Manager, Infoblox
Bob Hansmann has been in security for over three decades addressing everything from insider threats to advanced multi-vector, zero-day attacks. Over his career, he has helped many of today's leading security vendors pioneer and introduce many new technologies as a developer, architect, product manager, and marketer. He currently heads a family with three generations of CTOs, developers, and security analysts, so he sometimes finds it hard to differentiate work from family time.