Gaining Enlightenment

Through Dark Reading
ThreatTalk season 3 episode 9
Dark Reading magazine recently published a series of articles on DNS, shining a light on one of the most overlooked areas of cybersecurity despite the role of DNS at the foundation of modern communications. We've invited Krupa Srivatsan, a Director in the Infoblox security products team, to share her favorite highlights from this 17 page, in depth review by Dark Reading into the potential security benefits to be found in DNS and other core network services.
Srikrupa Srivatsan, Director, Product Marketing-Security, Infoblox
Srikrupa has 20 years of experience in technology in various roles, including software development, product management, and product marketing. As Director of Product Marketing at Infoblox, she is responsible for messaging, positioning, and bringing to market Infoblox's security solutions that optimize security operations and provide foundational security against known and zero-day threats. She has an MBA from University of California, Haas School of Business, and a Computer Science Engineering degree.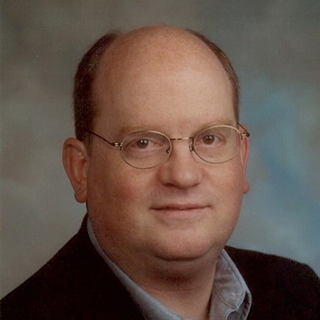 Bob Hansmann, Sr. Product Marketing Manager, Infoblox
Bob Hansmann has been in security for over three decades addressing everything from insider threats to advanced multi-vector, zero-day attacks. Over his career, he has helped many of today's leading security vendors pioneer and introduce many new technologies as a developer, architect, product manager, and marketer. He currently heads a family with three generations of CTOs, developers, and security analysts, so he sometimes finds it hard to differentiate work from family time.