Grading
Threat Intelligence

on a Curve Part 2
ThreatTalk season 2 episode 8
After a great discussion about using threat intelligence (TI) to improve threat blocking across the entire security stack, we bring back guest Druce MacFarlane for round 2 of this engaging topic. Investigators and responders need access to much more than IoCs to help guide their studies and reach effective response decisions as quickly as possible. But just as we discussed around threat defense last time, not all threat intelligence is created equal.
Join host Bob Hansmann and his guest Druce MacFarlane on this week's quest for security enlightenment on ThreatTalk.
Tune in to the live event on LinkedIn every other Tuesday at 11:00 am (PST). Subscribe to the Threat Talk podcast on Apple Podcasts, Soundcloud, Stitcher or Spotify.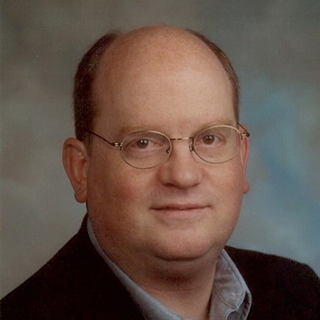 Bob Hansmann, Sr. Product Marketing Manager, Infoblox
Infoblox Sr. Product Marketing Manager Bob Hansmann will be hosting Threat Talk Season 2. Bob has been at the bleeding edge of cybersecurity since the early days when firewall and desktop antivirus were the only solutions available. His background as a developer, researcher, product architect, product manager, and product marketer is ideal for extracting interesting details from our guests on the strategic, tactical, or technical aspects of cybersecurity.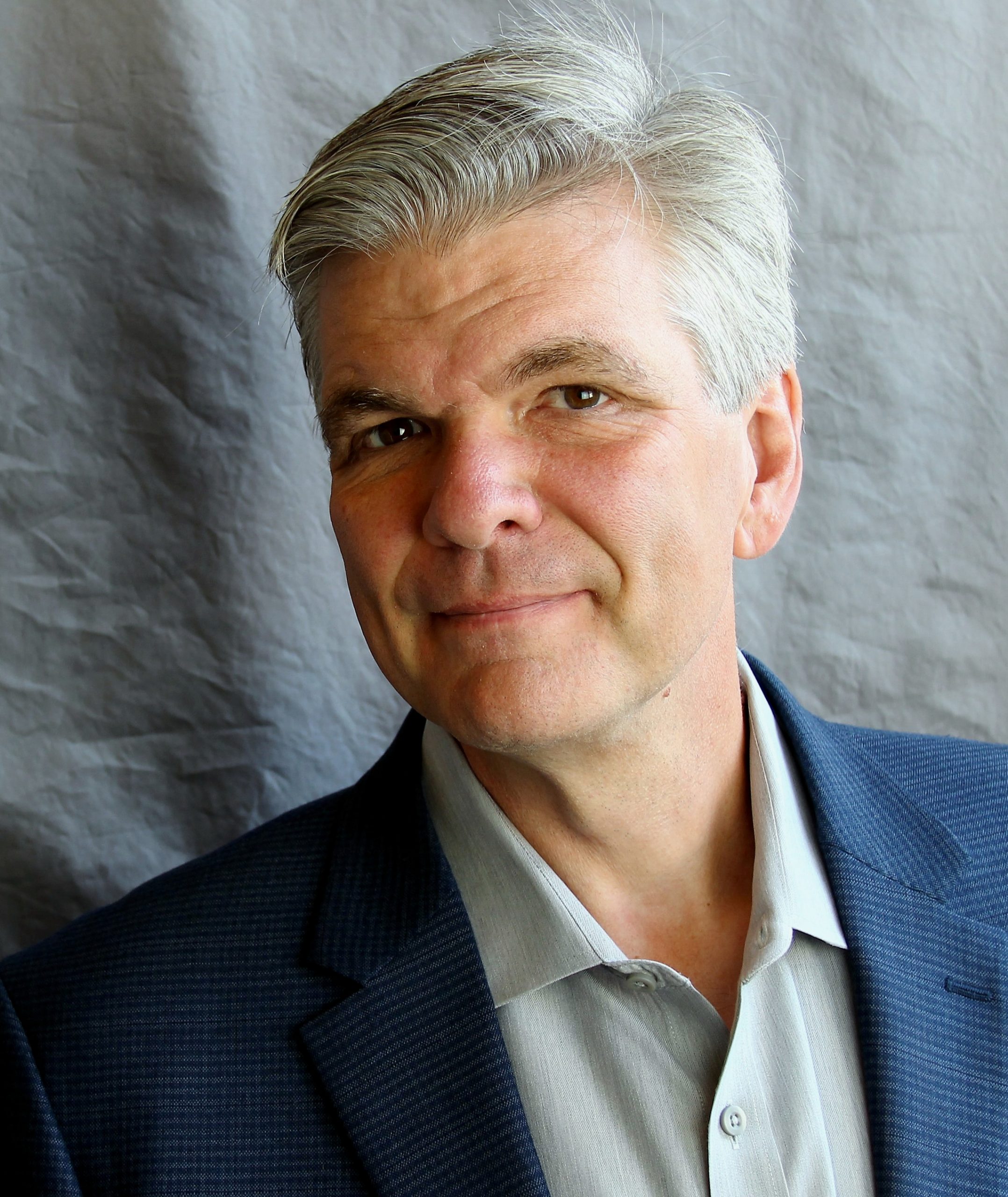 Druce MacFarlane, Sr. Product Manager, Infoblox
Druce MacFarlane manages the Threat Intelligence and Analytics portfolio of products for Infoblox. He has been in the network security industry for collectively over 15 years for companies that include FireEye, McAfee, Aruba Networks, Gigamon, Cyphort, and Bricata. He was also a regular contributor and had a column on CISOnline, an IDG publication called "MacFarlane's Lantern."