A
Security Ecosystem

Diet for Healthier Risk Levels
ThreatTalk season 3 episode 8
Have you figured out a recipe for blending your security solutions into a satisfying ecosystem that optimizes your SecOps while lowering overall risk levels? If not, join us and our guest Pallavi Singh, an Infoblox lead on security integrations for everything from endpoints to cloud services, as we go beyond the hype and drill into ecosystem pros and cons.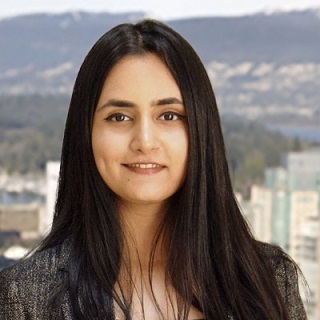 Pallavi Singh, Product Marketing Manager, Infoblox
Pallavi is a cyber security enthusiast with a strong focus on cyber security management, risk assessments, and culture & awareness. She is currently managing Infoblox's Technology Alliance Program (Security and Networking) content creation and GTM activities at Infoblox. Prior to joining Infoblox, Pallavi was a Cyber Security Consultant at Deloitte Canada. She has her Master's in Telecommunication and Information Security from University of Victoria, BC, and had an opportunity to Intern at Nokia Threat Intelligence Lab as a Malware Research Assistant.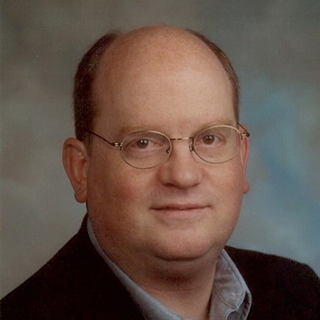 Bob Hansmann, Sr. Product Marketing Manager, Infoblox
Bob Hansmann has been in security for over three decades addressing everything from insider threats to advanced multi-vector, zero-day attacks. Over his career, he has helped many of today's leading security vendors pioneer and introduce many new technologies as a developer, architect, product manager, and marketer. He currently heads a family with three generations of CTOs, developers, and security analysts, so he sometimes finds it hard to differentiate work from family time.