ThreatTalk
season 2

episode 6
The Role of Platforms in an Agile World
Enterprise security teams rarely buy tools based purely on the current set of features and functions. They also assess the vendors' ability to deliver timely support and updates so the solution will continue to provide value over the entire investment period. In particular, security solutions must be able to quickly adapt to shifts in technology, threat, and even workplace landscapes. But how can you measure a vendors' ability to deliver on these vague, future requirements?
This week's guests on ThreatTalk will discuss how a security vendor's strategic investment in a cloud-native 'platform' can help address these longer-term customer requirements. After several weeks of analyst briefings and consultations, we will be joined by Troy Hager, Infoblox Sr. Director for Product Management – SaaS Platforms, and Krupa Srivatsan, Infoblox Director of Product Marketing-Strategy, to talk about the value of platforms in an agile world to ensure long-term value.
Subscribe to the Threat Talk podcast on Apple Podcasts, Soundcloud, Stitcher or Spotify.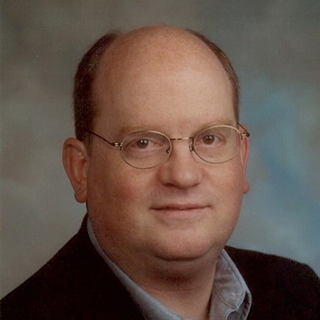 Bob Hansmann, Sr. Product Marketing Manager, Infoblox
Infoblox Sr. Product Marketing Manager Bob Hansmann will be hosting Threat Talk Season 2. Bob has been at the bleeding edge of cybersecurity since the early days when firewall and desktop antivirus were the only solutions available. His background as a developer, researcher, product architect, product manager, and product marketer is ideal for extracting interesting details from our guests on the strategic, tactical, or technical aspects of cybersecurity.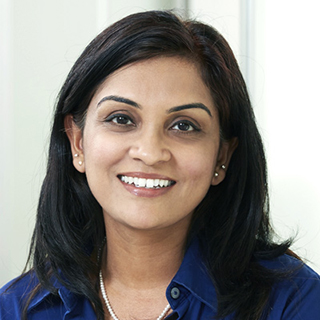 Srikrupa Srivatsan, Director, Product Marketing-Security, Infoblox
Srikrupa has 20 years of experience in technology in various roles, including software development, product management, and product marketing. As Director of Product Marketing at Infoblox, she is responsible for messaging, positioning, and bringing to market Infoblox's security solutions that optimize security operations and provide foundational security against known and zero-day threats. She has an MBA from University of California, Haas School of Business, and a Computer Science Engineering degree.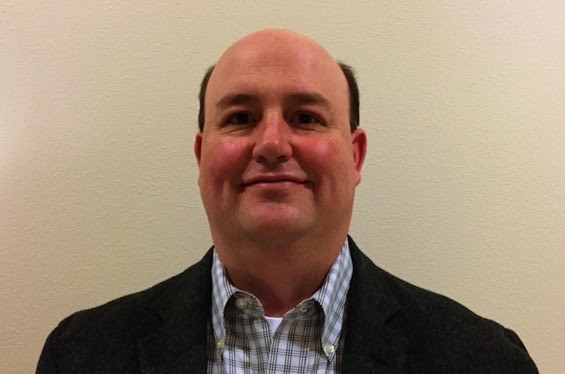 Troy Hager, Sr. Director, Product Management – SaaS Platform
Troy Hager is a seasoned technology and products executive bringing 25+ years of engineering
and product experience, Troy leads Infoblox's SaaS Platform, UX, and Data Lake Products. He has held multiple leadership roles in Engineering and Product Management across a variety of startups and well-known organizations, including IID, Lion Inc., Freddie Mac, and Microsoft to name a few. With his experience in technology and product development, Troy is able to develop platform strategies, and services that create high value and differentiation. Troy has a proven track record of increasing market share for companies of all sizes. He holds a Bachelor's degree in Computer Science from the University of Puget Sound.