Did You Fall For
April Fools 2.0

| Examining Trends In Phishing
ThreatTalk season 3 episode 6
April first is a day full of mostly harmless pranks and hijinx; but what about cyber threats that are fooling people year-round? Join Bob Hansmann and guest Druce MacFarlane, Sr. Product Manager at Infoblox for our annual discussion on the current state of phishing. We discuss social engineering and lookalike tactics that hackers are using to steal valuable data.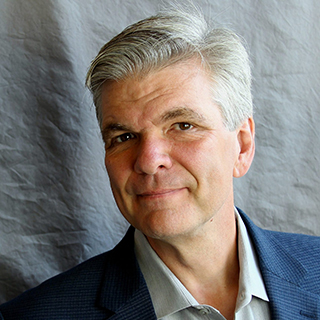 Druce MacFarlane, Sr. Product Manager, Infoblox
Druce MacFarlane manages the Threat Intelligence and Analytics portfolio of products for Infoblox. He has been in the network security industry for collectively over 15 years for companies that include FireEye, McAfee, Aruba Networks, Gigamon, Cyphort, and Bricata. He was also a regular contributor and had a column on CISOnline, an IDG publication called "MacFarlane's Lantern."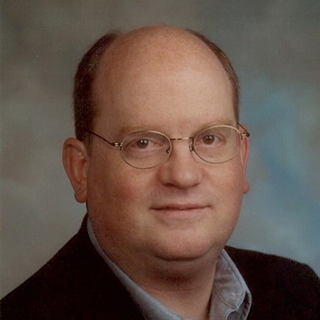 Bob Hansmann, Sr. Product Marketing Manager, Infoblox
Bob Hansmann has been in security for over three decades addressing everything from insider threats to advanced multi-vector, zero-day attacks. Over his career, he has helped many of today's leading security vendors pioneer and introduce many new technologies as a developer, architect, product manager, and marketer. He currently heads a family with three generations of CTOs, developers, and security analysts, so he sometimes finds it hard to differentiate work from family time.