ThreatTalk
season 2

episode 5
Grading Threat Intelligence on a Curve
Security teams consume threat intelligence (TI) in many ways but struggle to find just the right mix because not all TI is created equal. Defenders constantly struggle to find the balance between high detection rates and low false positives. Meanwhile, threat investigators and incident responders need TI they can leverage to make more effective decisions faster. The result can be a complex blend of dozens of threat intelligence feeds.
To help clear away some of the confusion, ThreatTalk has invited Druce MacFarlane, Sr. Product Manager for Security and Analytics at Infoblox, to help break down the threat intelligence that underpins our protection, detection, investigation, and response capabilities.
Join host Bob Hansmann on this week's quest for security enlightenment on ThreatTalk.
Subscribe to the Threat Talk podcast on Apple Podcasts, Soundcloud, Stitcher or Spotify.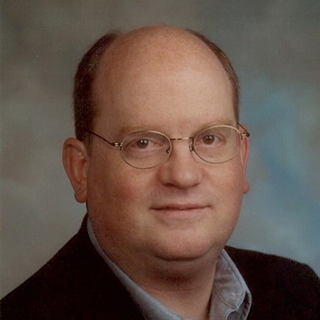 Bob Hansmann, Sr. Product Marketing Manager, Infoblox
Infoblox Sr. Product Marketing Manager Bob Hansmann will be hosting Threat Talk Season 2. Bob has been at the bleeding edge of cybersecurity since the early days when firewall and desktop antivirus were the only solutions available. His background as a developer, researcher, product architect, product manager, and product marketer is ideal for extracting interesting details from our guests on the strategic, tactical, or technical aspects of cybersecurity.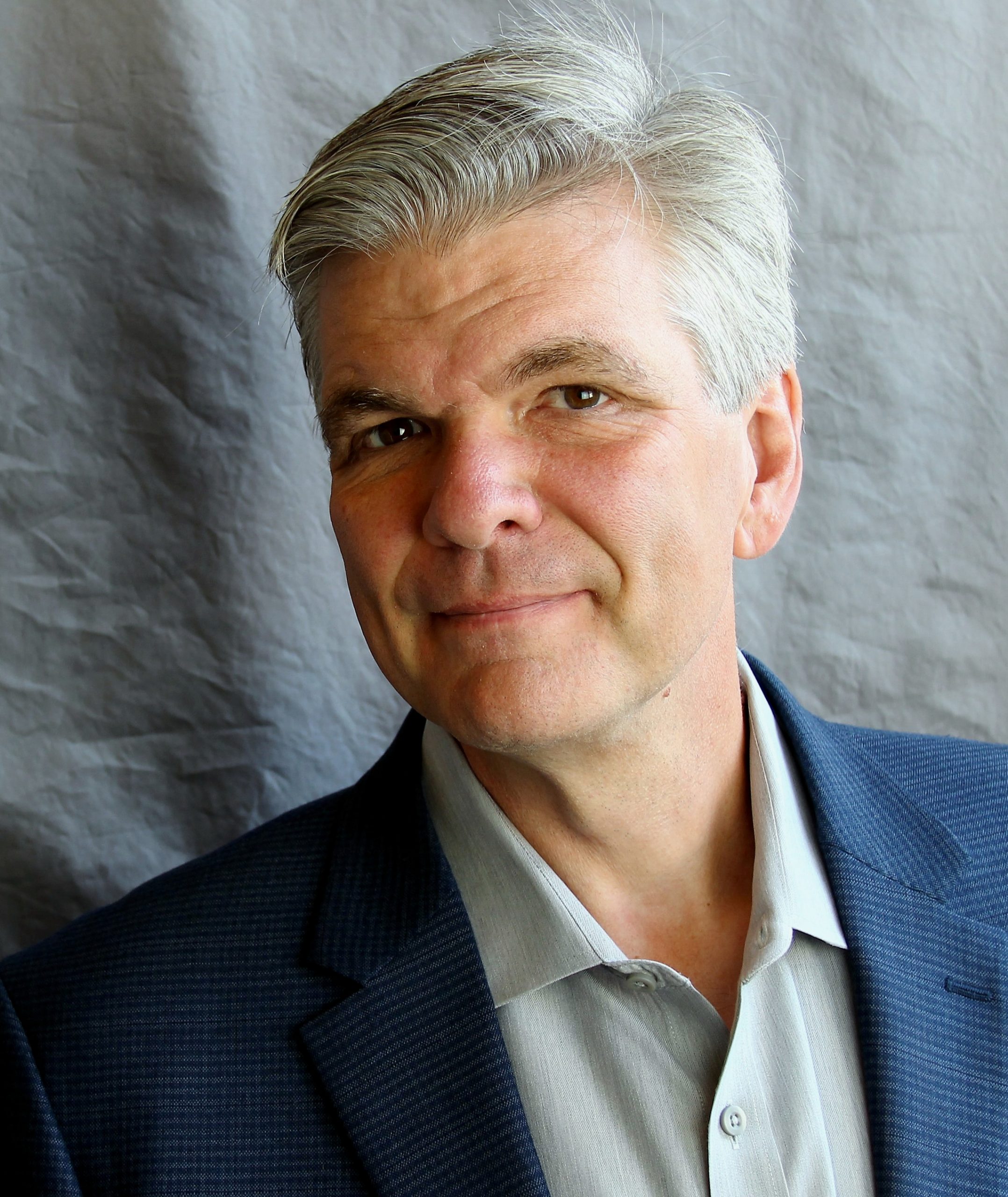 Druce MacFarlane, Sr. Product Manager, Infoblox
Druce MacFarlane manages the Threat Intelligence and Analytics portfolio of products for Infoblox. He has been in the network security industry for collectively over 15 years for companies that include FireEye, McAfee, Aruba Networks, Gigamon, Cyphort, and Bricata. He was also a regular contributor and had a column on CISOnline, an IDG publication called "MacFarlane's Lantern."