ThreatTalk
season 2

episode 4
Looking on the Bright Side of the DarkSide
While headlines declare the Colonial Pipeline breach a "wake-up call", experienced cybersecurity professionals are biting their tongues from declaring, "I told you so". So this episode of ThreatTalk is light on the 'scary stories' of DarkSide and focuses more on what we are learning from this latest real-world ransomware incident like:
Why did the actors behind DarkSide issue an apology?
How would a Ransomware-as-a-Service tool impact industrial OT?
Where can you break an attack across the ransomware attack chain?
What tech and non-tech solutions can help counter these threats?
Join host Bob Hansmann on this week's show to go beyond the hype in search of the gems worth learning, with the help of guests Craig Sanderson, VP of Products-Security, and Krupa Srivatsan, Product Marketing Director-Security, both of Infoblox. Come watch or listen, but always leave with something new in mind on ThreatTalk.
Subscribe to the Threat Talk podcast on Apple Podcasts, Soundcloud, Stitcher or Spotify.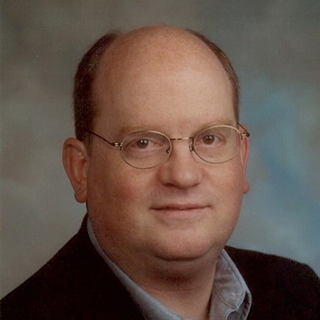 Bob Hansmann, Sr. Product Marketing Manager, Infoblox
Infoblox Sr. Product Marketing Manager Bob Hansmann will be hosting Threat Talk Season 2. Bob has been at the bleeding edge of cybersecurity since the early days when firewall and desktop antivirus were the only solutions available. His background as a developer, researcher, product architect, product manager, and product marketer is ideal for extracting interesting details from our guests on the strategic, tactical, or technical aspects of cybersecurity.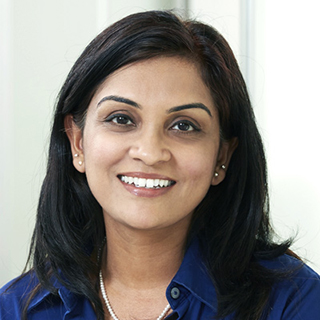 Srikrupa Srivatsan, Director, Product Marketing-Security, Infoblox
Srikrupa has 20 years of experience in technology in various roles, including software development, product management, and product marketing. As Director of Product Marketing at Infoblox, she is responsible for messaging, positioning, and bringing to market Infoblox's security solutions that optimize security operations and provide foundational security against known and zero-day threats. She has an MBA from University of California, Haas School of Business, and a Computer Science Engineering degree.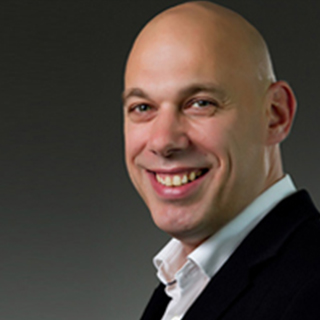 Craig Sanderson, VP of Products-Security, Infoblox
Craig is a highly accomplished leader with a passion for information technology (IT) and a sincere interest in leadership roles within the industry. A comprehensive IT management background in areas such as product management, business development, ecosystem/technology partnership development, program management, and Cloud and data center security. Extensive experience for a globally prominent IT leader, Cisco Systems (US and UK). Currently, he is a VP/GM of the Infoblox security business. Responsible for strategy and roadmap from both a product and go-to-market perspective.