Are There Smarter Ways to Gather and Apply
Threat Intelligence

?
ThreatTalk season 2 episode 17
Everyone talks about threat intelligence as if it was a 'thing' you need. But detection, investigation, response, and other security functions will require unique blends of threat intelligence from multiple sources to be effective. And the 'best' blend can vary greatly from one organization to another. So how do you identify the right blend of feeds for your needs? And what are the tools to help you manage your threat intelligence, and apply it to maximum effectiveness?
Join us on December 7th for the final ThreatTalk podcast of the year, where threat intel experts Druce MacFarlane and David Seeman will walk us through some of the key issues that can help you get the most from your threat intelligence program.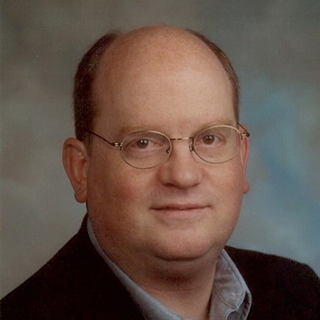 Bob Hansmann, Sr. Product Marketing Manager, Infoblox
Infoblox Sr. Product Marketing Manager Bob Hansmann will be hosting Threat Talk Season 2. Bob has been at the bleeding edge of cybersecurity since the early days when firewall and desktop antivirus were the only solutions available. His background as a developer, researcher, product architect, product manager, and product marketer is ideal for extracting interesting details from our guests on the strategic, tactical, or technical aspects of cybersecurity.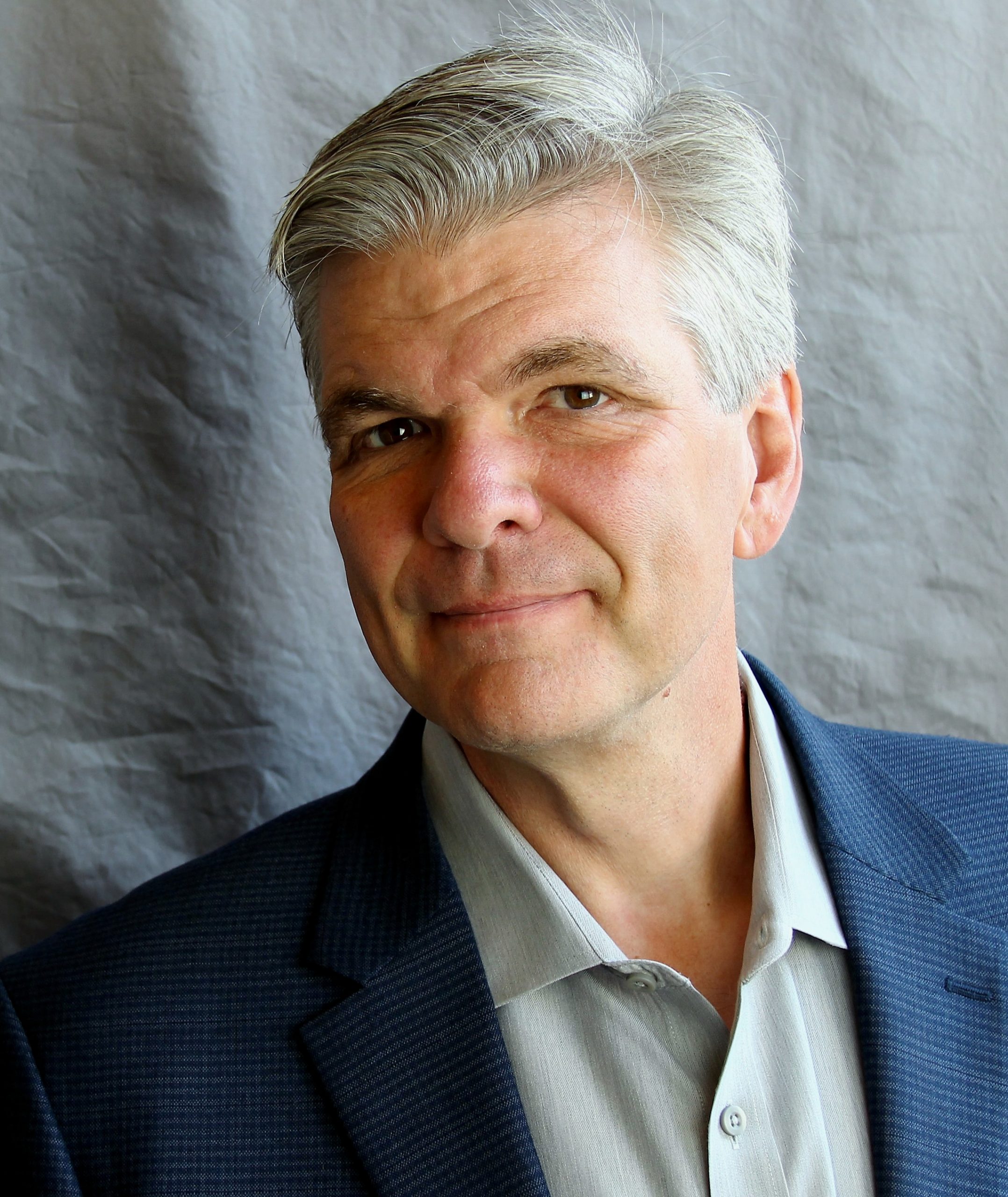 Druce MacFarlane, Sr. Product Manager, Infoblox
Druce MacFarlane manages the Threat Intelligence and Analytics portfolio of products for Infoblox. He has been in the network security industry for collectively over 15 years for companies that include FireEye, McAfee, Aruba Networks, Gigamon, Cyphort, and Bricata. He was also a regular contributor and had a column on CISOnline, an IDG publication called "MacFarlane's Lantern."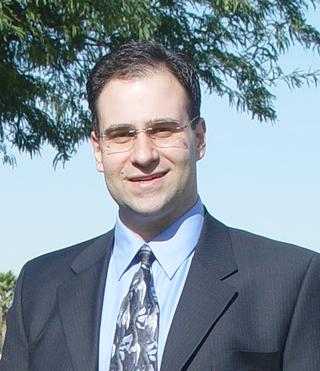 David Seeman CISSP, Sr. Product Manager BloxOne Threat Defense, Infoblox
David Seeman has been in the networking and information security world for most of his life. He has worked for major computer, telecommunication equipment, and information security software manufacturers in operations and product design. He enjoys attacking real-world challenges while partnering with customers and developers. A huge proponent of Agile methods and winning as a team. David holds many industry certifications and lives within the bright lights of Las Vegas.