Does
Security Automation

Need to SOAR, or Just Fly?
ThreatTalk season 2 episode 16
From writing a few scripts using APIs, to full-fledge SOAR solutions, automation is getting a serious look from those who are seeing little success from throwing bodies at security problems. But choosing the right automation approach is a tough decision that demands a solid understanding of each option, what it can deliver, and what it will cost in time and money.
Due to his extensive background in security ecosystems, and SOAR solutions in particular, ThreatTalk has invited Craig Sanderson, VP of Product Management for security solutions at Infoblox, to join us for this discussion. We look forward to hearing both his technical and philosophical perspectives on important issues around automation including' "Just because you 'can' automate a thing, it doesn't mean you 'should' automate it."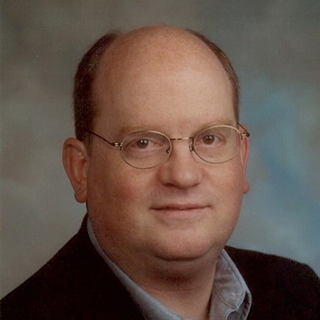 Bob Hansmann, Sr. Product Marketing Manager, Infoblox
Infoblox Sr. Product Marketing Manager Bob Hansmann will be hosting Threat Talk Season 2. Bob has been at the bleeding edge of cybersecurity since the early days when firewall and desktop antivirus were the only solutions available. His background as a developer, researcher, product architect, product manager, and product marketer is ideal for extracting interesting details from our guests on the strategic, tactical, or technical aspects of cybersecurity.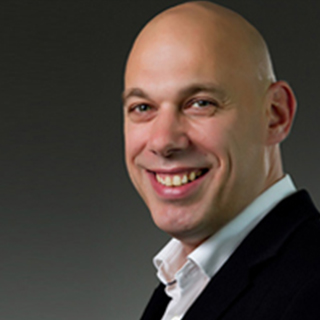 Craig Sanderson, VP of Products-Security, Infoblox
Craig is a highly accomplished leader with a passion for information technology (IT) and a sincere interest in leadership roles within the industry. A comprehensive IT management background in areas such as product management, business development, ecosystem/technology partnership development, program management, and Cloud and data center security. Extensive experience for a globally prominent IT leader, Cisco Systems (US and UK). Currently, he is a VP/GM of the Infoblox security business. Responsible for strategy and roadmap from both a product and go-to-market perspective.