Balancing In-house and
Outsourced

SecOps
ThreatTalk season 2 episode 12
30 years ago, cyber security involved little more than firewalls and desktop AV. But today's security tools, expertise, and services are so numerous and complex that few if any, organizations can claim to have everything they need 'in-house'. Due to various needs and constraints, including budgets, it is a constant struggle to balance what capabilities should be in-house and which can be safely outsourced.
This episode of ThreatTalk explores the fundamentals behind most outsourcing decisions with the help of telco and service provider veteran David Ayers and Infoblox Principal Solutions Architect Philip Miller. Join host Bob Hansmann and his guests for this exploratory discussion on "getting help" with your cybersecurity.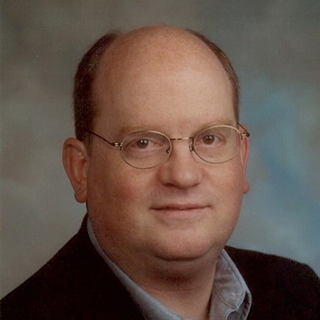 Bob Hansmann, Sr. Product Marketing Manager, Infoblox
Infoblox Sr. Product Marketing Manager Bob Hansmann will be hosting Threat Talk Season 2. Bob has been at the bleeding edge of cybersecurity since the early days when firewall and desktop antivirus were the only solutions available. His background as a developer, researcher, product architect, product manager, and product marketer is ideal for extracting interesting details from our guests on the strategic, tactical, or technical aspects of cybersecurity.
David Ayers, Sr. Product Marketing Manager, Infoblox
David is a business technology and marketing specialist based in Virginia who has sold, built, and messaged mission-critical cloud and hosted solutions in an evolving industry. David has spent much of his career immersed in cloud and managed application hosting and possesses a unique blend of product management, product marketing, and sales experience. Before joining Infoblox, he led product marketing activities at Virtustream (a Dell Technologies business) for their healthcare and public sector clouds and their embedded governance, risk, and compliance capabilities. David has also served in Product Marketing and Product Management roles at Verizon, Terremark, and SunGard Availability Services.