Do you know who or what is on your
network

? – Part 2!
ThreatTalk season 2 episode 11
On the heels of our last podcast on the need for greater synergy between networking and security technologies, the recent T-Mobile cyberattack has been linked to an unsecured router as the original point of entry. So we are bringing back Bob Rose, a veteran network technologies expert and a former product manager for AT&T's Enterprise Mobility Management. Together, we will explore the security risks that can exist in our networks and how leading companies are controlling them. We'll pay particular attention to the current reality of IoT, BYOD, and the hybrid workplace that only helps to complicate security efforts.
Click here to watch the webinar mentioned in the show
Tune in to the live event on LinkedIn every other Tuesday at 11:00 am (PST). Subscribe to the Threat Talk podcast on Apple Podcasts, Soundcloud, Stitcher or Spotify.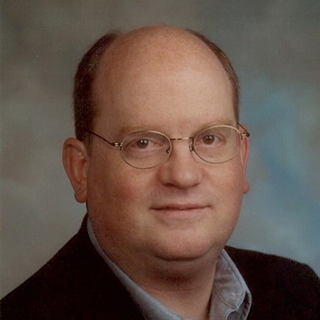 Bob Hansmann, Sr. Product Marketing Manager, Infoblox
Infoblox Sr. Product Marketing Manager Bob Hansmann will be hosting ThreatTalk Season 2. Bob has been at the bleeding edge of cybersecurity since the early days when firewall and desktop antivirus were the only solutions available. His background as a developer, researcher, product architect, product manager, and product marketer is ideal for extracting interesting details from our guests on the strategic, tactical, or technical aspects of cybersecurity.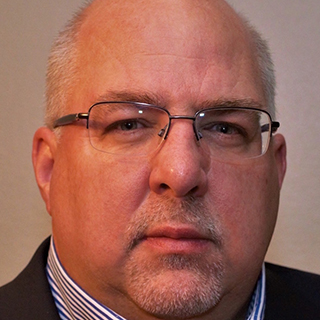 Bob Rose, Sr. Product Marketing Manager, DDI & Value-Added Services, Infoblox
Bob listens to customers and understands the challenges of modern mid-to large-size enterprises. Drawing from over 30 years of product marketing and management in core networking, robotic process automation (RPA), fintech, wireless and mobile apps, GIS, biometrics, financial services and healthcare, he combines strategy and tactics into a pragmatic view to advocate for and best serve customers.