An Author Interview: 2022 Global State of
Security Report
ThreatTalk season 3 episode 10
ThreatTalk guest Bill Brenner of the CyberRisk Alliance (CRA) joins us to discuss a recent global security survey they conducted on behalf of Infoblox. We'll go over and beyond survey results to better understand how they plan to address current security concerns, investment issues, preferred methodologies, and more.
Bill Brenner, VP, Custom Content, CyberRisk Alliance
Bill Brenner is VP of Content Strategy at CyberRisk Alliance — an InfoSec content strategist, researcher, director, tech writer, blogger and community builder. He was formerly director of research at IANS, senior writer/content strategist at Sophos, senior tech writer for Akamai Technology's Security Intelligence Research Team (Akamai SIRT), managing editor for CSOonline.com and senior writer for SearchSecurity.com.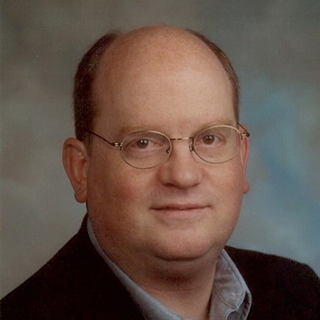 Bob Hansmann, Sr. Product Marketing Manager, Infoblox
Bob Hansmann has been in security for over three decades addressing everything from insider threats to advanced multi-vector, zero-day attacks. Over his career, he has helped many of today's leading security vendors pioneer and introduce many new technologies as a developer, architect, product manager, and marketer. He currently heads a family with three generations of CTOs, developers, and security analysts, so he sometimes finds it hard to differentiate work from family time.