Curated, multi-sourced
Threat Intelligence
Strengthen your entire security portfolio
Close gaps and

boost SecOps efficiency


with comprehensive
threat intelligence
Security effectiveness depends on threat intelligence above all else. Using tools included in Infoblox BloxOne® Threat Defense, security teams can collect, normalize and distribute highly accurate, multi-sourced threat intelligence to strengthen the entire security stack and secure DNS. Additional capabilities empower SecOps to accelerate threat investigation and response by up to two-thirds.
Infoblox
threat intelligence advantages
Timely
Always have the most current threat data
Curated
Drive accuracy with your choice of authoritative threat intel feeds
Customizable
Tailor intelligence to your specific needs
Contextual
Use comprehensive context to make faster, more effective decisions
Consumable
Distribute readily and automatically throughout your security stack
Automated
Boost SecOps efficiency with real-time data sharing

"The best cybersecurity solution is like Superman's archenemy Doomsday. When he experiences an attack, he develops immunity to that method and becomes indestructible over time. Infoblox provides our enterprise with security capabilities that make us resilient to malware and data exfiltration via threat intelligence that's highly contextualized and fully automated."
DJ Goldsworthy, Director Security Operations and Threat Management, Aflac Stop threats that
other defenses miss
Better threat intelligence makes every security tool more effective. BloxOne Threat Defense collects, curates and aggregates threat information from Infoblox, your other commercial tools and third-party government sources. A normalized "super-feed" can then be shared across the security stack, boosting the effectiveness of every defense.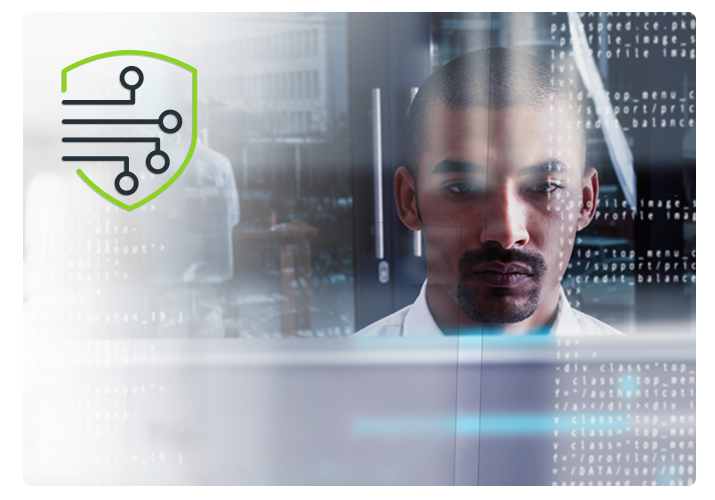 Speed

investigation and remediation

Analysts need access to trusted threat intel and other contextual data around an event to accelerate responses. With Dossier, as part of BloxOne Threat Defense, analysts gain a single view into threat intelligence associated with an event. Fast access to event-specific intelligence can cut threat investigation time alone by as much as two-thirds.
Enhance
SIEM, SOAR and more
Threat intelligence combined with network context can be shared with your large ecosystem of security solutions, maximizing the value of SIEM, SOAR, TIP, ITSM and more.
Ease SecOps burdens

with automation

BloxOne Threat Defense includes many features that empower you to leverage threat intelligence, event information and other data more intelligently. Automation eliminates management overhead but also makes SecOps investigation and response tasks more efficient.
Curated, multi-sourced threat intelligence
BloxOne Threat Defense provides you with access to 27 different threat feeds. Curation by the Infoblox Cyber Intelligence Unit (CIU) drives accuracy while minimizing false positives and enables you to customize the mix based on your needs.
Uplifting of the entire security stack
BloxOne Threat Defense offers the Threat Intelligence Data Exchange (TIDE) feature. It allows you to aggregate threat intelligence from the rest of your security tools and share that intelligence throughout your security portfolio. As a result, every tool can do more because it knows more.
Efficiency tools for analysts
The Dossier™ feature of BloxOne Threat Defense provides a purpose-built threat research tool. It makes it easy to investigate a current threat, determine an effective response or simply research the top threats to your organization or the world in general.
Integrated third-party intelligence sources
A rich set of REST APIs enable you to ingest additional threat intelligence from third-party premium, public or private threat feeds, further enhancing your core threat intelligence. This capability is particularly powerful for those participating in threat intelligence exchange programs.
Automation to optimize efficiency
Automation plays a key role in all capabilities in BloxOne Threat Defense, accelerating remediation and eliminating management overhead. Threat intelligence is automatically collected, normalized and distributed to maintain optimum defenses. Automated responses can be triggered throughout the security ecosystem. Investigation and remediation are accelerated further with access to all relevant threat data available in context.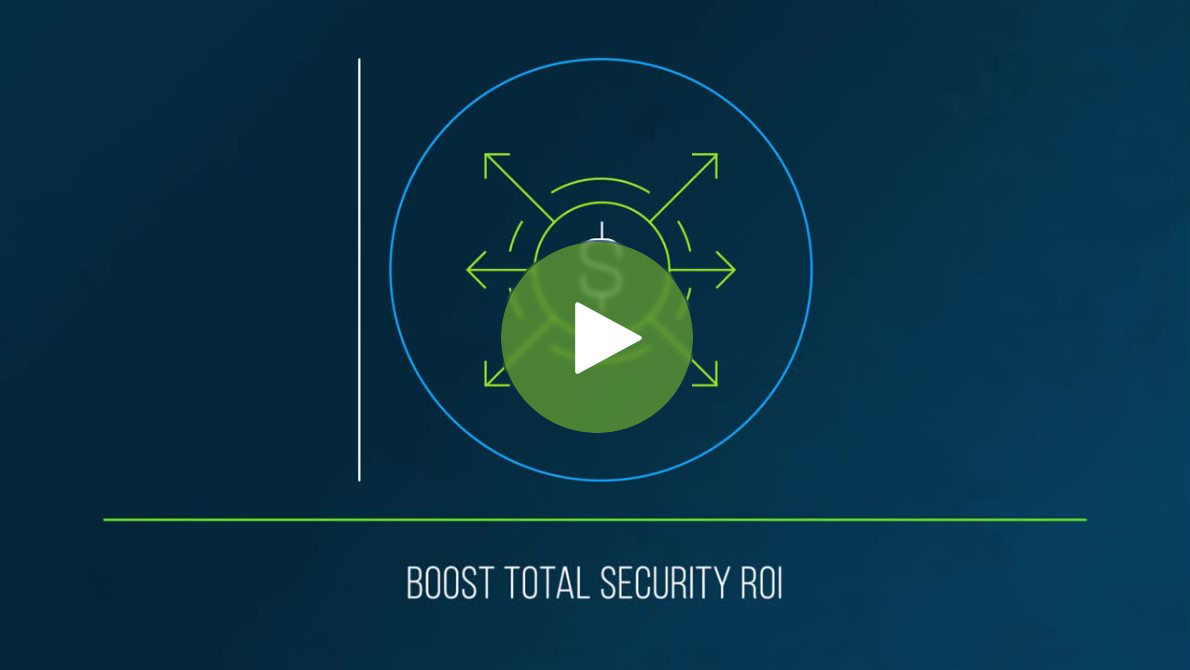 This video explains how DNS-layer security can provide critical security integrations with top threat intel feeds and modern security solutions. Watch Now.
BloxOne Threat Defense
Quickly deploy on-premises, cloud or hybrid DNS-layer security everywhere
BloxOne Threat Defense
Quickly deploy on-premises, cloud or hybrid DNS-layer security everywhere
Cybersecurity Ecosystem
Automate SecOps response and efficiency with advanced integrations
Cybersecurity Ecosystem
Automate SecOps response and efficiency with advanced integrations
Try
comprehensive threat intelligence

now