Infoblox Identity Mapping

Extend end-user visibility and security
Map your users
to their
devices
Networks consist of people and devices. To ensure security, administrators must be able to see all network devices and the people using them. With Identity Mapping, Infoblox delivers clear visibility into users and their associated devices right in the Infoblox interface—virtually anywhere an IP address is displayed.
Respond to events faster
Security and operations teams can detect, troubleshoot, mitigate and remediate security events faster and more effectively using an approach focused on network users
See real-time and historical data
See real-time and historical data
User information related to network and end-host devices quickly connects administrators to time-dated information from across the hybrid, multi-cloud network
Gain deeper insights
Better informed administrators have deeper insights and understanding of how network resources are consumed and by whom
Access reports on demand
Get instant alerts, view dashboards and retrieve forensic reports to make better informed decisions and improve network operations
"Infoblox provides visibility into network activity and that helps us a lot. More than ever before, visibility into network activity and devices is key to maintaining a strong security posture."
Jose Soto, Computer Network Team Lead, J.J. Taylor Companies Speed
alerting and triage
Link users to IP and MAC addresses to improve the full range of security processes:
Event detection
Triage
Troubleshooting
Incident isolation
Remediation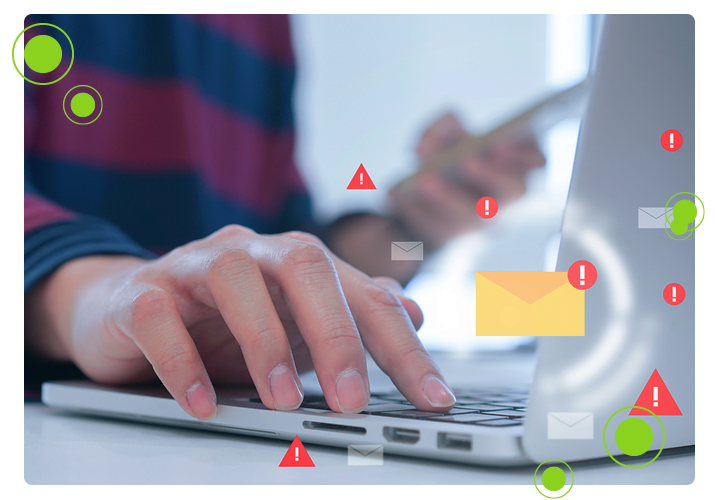 Access
forensic data
Analyze Microsoft Server Event logs, authentication events and AD activities to gain insight into important metrics such as:
Users per network
Users associated with DNS records
Users triggering security events
Gain
instant insights
Access the DHCP Lease History report to gain insight into core DNS-layer activities including:
Leased IP address/username data over time
Top Response Policy Zone (RPZ) hits
Real-time, recent and historical DDI data
Active users, login history, DNS records and more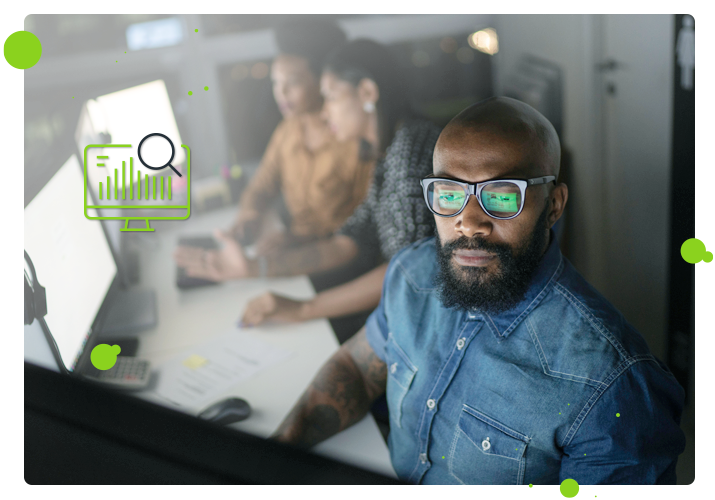 Deploy quickly

and easily

Setup is a snap. You can quickly configure mapping options through an easy-to-use, step-by-step wizard, which includes extensions for user mapping options.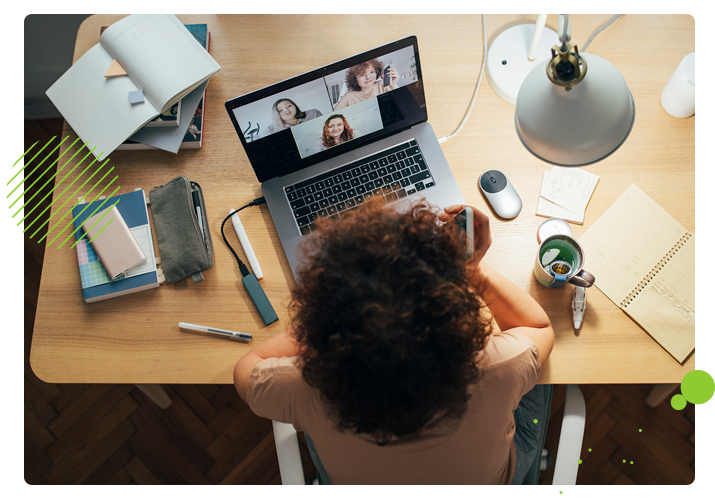 Authoritative IPAM
Correlation of IP address and MAC address with username information, all mapped to the Infoblox authoritative IPAM database
Identity-aware DDI
Integration of username information in DNS and DHCP, making Infoblox DDI identity aware
Unified visibility
Additional information in the DNS, DHCP and IPAM management UI and dashboard widgets with correlated username information
Agentless communication
Agentless communication with Microsoft AD, Exchange, and other servers for data aggregation and integration
Simplified auditing
Easier auditing with extended historical user information available via Infoblox Reporting and Analytics
Extend
visibility and security
View users linked with IP addresses across your network
DNS, DHCP & IPAM
(DDI)
Unify DNS, DHCP and IPAM across on-premises and cloud data centers
DNS, DHCP & IPAM (DDI)
Unify DNS, DHCP and IPAM across on-premises and cloud data centers
IPAM
for Microsoft
Plug the gaps and extend your investment in Microsoft IPAM
IPAM for Microsoft
Plug the gaps and extend your investment in Microsoft IPAM
Ready to learn more?

We are happy to help you.