Ottimizza i tuoi investimenti e proteggiti da
potenziali attacchi.
Serie di eventi di cybersecurity 2023
Infoblox Exchange Italia si svolgerà il 5 giugno 2023 dalle 14:00 alle 20:00 presso NH Collection Milano CityLife, Via Bartolomeo Colleoni, 14 – Milano
Ti piacerebbe

partecipare

e scoprire
La potenza della visibilità della rete: vedere tutto e conoscere tutto. Elementi fondamentali per la protezione completa contro le minacce.
Come bloccare le minacce informatiche in anticipo sfruttando l'infrastruttura DNS esistente.
Perchè SecOps & NetOps devono unire i loro sforzi per una protezione ottimale.
Come massimizzare il ROI e i tuoi investimenti ed aumentare le prestazioni del security stack aziendale.
Non aspettare oltre: registrati subito!
Compila il modulo per
registrarti
La registrazione è
chiusa
Argomento
Registrazione e caffè di benvenuto
Argomento
Saluti iniziali e apertura lavori
Relatore
Infoblox | Riccardo Canetta, Country Manager
Argomento
Cybersecurity: una sfida economica, organizzativa e istituzionale
Relatore
Carlo Alberto Carnevale Maffè – Professor of Strategy, SDA Bocconi School of Management
Argomento
Analisi e prospettive: quali sono i principali attacchi e tendenze del mercato?
Relatore
Infoblox | David Seeman, Security Product Manager
Argomento
SecOps & NetOps Superteam
L'importanza della collaborazione dei team di SecOps & NetOps in ottica di cybersecurity
IPAM e DNS security per le SecOps
Threat Intel operativa
Relatore
Infoblox | Gianluca De Risi, Solutions Architect
Argomento
Do it Right. Shift Left.
Efficienza e automazione
Automatizzare l'ecosistema di sicurezza per il SOC
Mitigare gli advanced attack
Relatore
Infoblox | Alessandro Pilotti, Solutions Architect
Argomento
Tavola Rotonda Clienti
Relatore
De Nora | Michele Fabbri, Cyber Security Group Director
Gruppo Hera | Franco Picchioni, Information & Cyber Security Management Manager
Argomento
La visione futura e conclusioni
Relatore
Infoblox | Riccardo Canetta, Country Manager
Argomento
Aperitivo e networking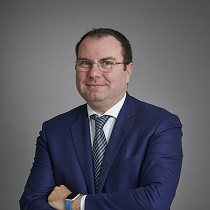 Michele Fabbri
Cyber Security Group Director, De Nora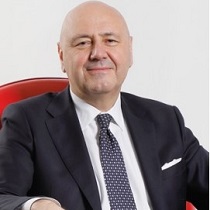 Carlo Alberto Carnevale Maffè
Professor of Strategy, SDA Bocconi School of Management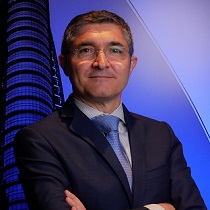 Franco Picchioni
Information & Cyber Security Management Manager, Gruppo Hera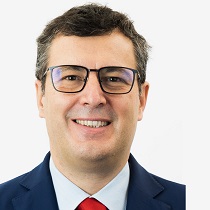 Riccardo Canetta
Country Sales Manager Italy, Infoblox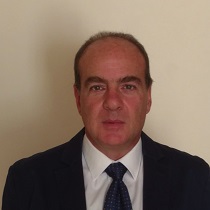 Gianluca De Risi
Solutions Architect, Infoblox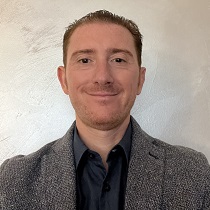 Alessandro Pilotti
Solutions Architect, Infoblox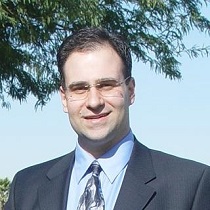 David Seeman
Security Product Manager, Infoblox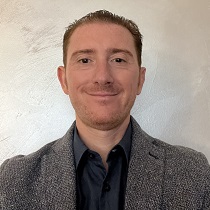 Alessandro Pilotti
Solutions Architect, Infoblox