Infoblox Dünyanın Lider Siber Güvenlik ve Network üreticisi olarak Türkiye pazarında büyüme odaklı stratejisini başlatıyor.
Bu kapsamda lider ve yenilikçi teknolojilerimizi sunmak amacıyla sizleri 13 Haziran 2023'te Shangri-La Bosphorus Istanbul Hotel'de düzenlenecek Infoblox Exchange Türkiye 2023 etkinliğimizde Infoblox Üst Yöneticileri ile buluşmaya davet ediyoruz.
Bu
etkinliğimizde

sizlere;
Müşteri Başarı Hikayelerimizi,
BloxOne Threat Defense Çözümü ile,
Orkestrayon, Otomasyon ve Kontrol ile altyapımızı yönetmenin pratikliğini,

Siber Güvenlik Görünürlüğü, Siber Tehdit İstihbarat ve Olay Yönetimine kattığımız farklı bakış açısını,
Infoblox'la NetOps ve SecOps'un yakınsamasını,
Siber Güvenlik alanında Zero Trust, Shift Left ve ileri seviye güvenlik ihtiyaçlarına sunduğumuz çözümleri,

Ağ Görünürlüğüne sağladığımız katkıları,
DDI ve DNS Güvenliği'nde kurumunuzda görünürlük, güvenlik ve son kullanıcı deneyimine nasıl katkı sağlayacağımızı anlatacağız.
Register

now.
Secure your seat and
join the conversation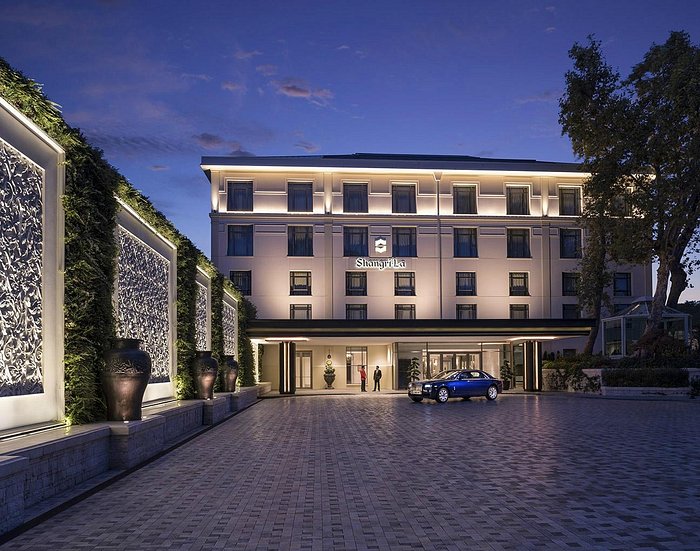 Shangri-La Bosphorus Istanbul Hotel
Save
Your Spot

Today

Please complete the form below to register.
Topic
Exchange Vision: Açılış Konuşması – Infoblox Türkiye Yapılanması ve Global Stratejileri
Speaker
Gökhan Çetinsaraç | Infoblox Ülke Müdürü
Topic
Exchange Future: Neden Değişim, Neden Infoblox, Neden Şimdi?
Speaker
Mohammed AlMoneer | Infoblox META (Middle East, Turkey & Africa) Bölgesi Kıdemli Direktörü
Topic
Exchange Technology: Zero Trust Yolcu Deneyimi; Tüm Atak Yüzeylerini İzlemek, Raporlamak ve Korumak
Speaker
MJ Tabbara | Infoblox META Çözüm Mimarlığı Kıdemli Müdürü
Topic
Exchange Predictions: Infoblox Global Siber Tehdit ve Trend Öngörüleri
Speaker
David Seeman | Infoblox – Global Ürün ve Çözüm Kıdemli Yöneticisi
Topic
Exchange Innovation: DDR Konsepti; DNS Bazlı Detection ve Response
Speaker
Zakaria Elamdizi | Infoblox – META Siber Güvenlik Çözüm Satış Müdürü
Topic
Exchange Success Stories: Liderler Sahnede; Infoblox Müşteri Başarı Hikayeleri
Speaker
Gökhan Balcı – Network Bölüm Müdürü | Halkbank,
Aziz Şaşmaz – Siber Güvenlik Grup Müdürü | Doğuş Teknoloji,
Halil Emre Gönen – Güvenlik Platformları Yöneticisi | Garanti BBVA
Topic
Exchange Experience: Infoblox DDI Mimarisinin; Networkünüze, Kullanıcı Deneyiminize, Uygulama Performansına ve Güvenliğe Pozitif Etkisi
Speaker
Yekta Kibar | Infoblox – Kıdemli Çözüm Mimarı,
Burcu Cansever Ezer | Infoblox – Türkiye Kanal Yöneticisi
Speaker
Gökhan Çetinsaraç | Infoblox Ülke Müdürü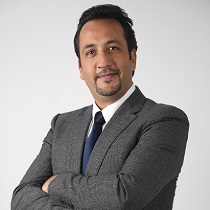 Mohammed AlMoneer
Regional Director, META Region – Infoblox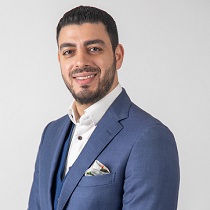 Mohammed Jamal Tabbara
Regional Solution Architects Director – Infoblox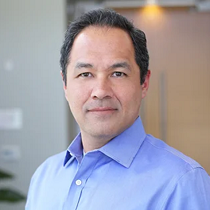 Cricket Liu
Chief DNS Architect – Infoblox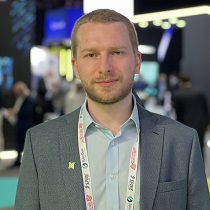 Tim Bobak
Product Lead – Group-IB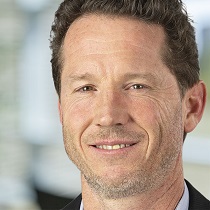 Andre Kindness
Principal Analyst – Forrester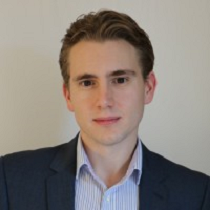 Michael Cox
UKI ESP and Mobility Lead – Aruba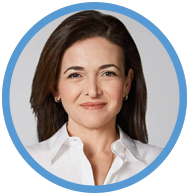 Cloud-managed
Lorem ipsum dolor sit amet, consectetur adipiscing elit