Join us at this unique Exchange and get to experience our new Brand Identity Reveal, and in-person! At this unique Cyber Security Innovation Showcase we will shed the light on the advantages of uniting both networking and security services, understand how to cut through the noise and enhance your existing security & networking investments.
Infoblox Exchange takes place on Thursday, May 25th from 08:00 to 14:00 at The Four Seasons Hotel Al Maryah Island, Abu Dhabi.
Exchange experiences

through executive keynotes, interactive panels, demos, and live use-cases on:
This exclusive event grants you access to industry thought leaders, including executives and Infoblox experts, our partners and customers as well as your peers.
Networking: The world's most trusted core network services, simplifying hybrid, multi-cloud environments. Discover the power of network visibility through basic essentials for full threat protection. See all. Know all.
Security: Foundational security services to see and stop critical threats earlier. Discover ways to stop cyber threats sooner by leveraging your existing DNS infrastructure. Why SecOps & NetOps need to unite for optimal cyber security.
Automation: Smart automation services that accelerate innovation. Maximise your ROI & enhance the performance of your existing security investments.
Register

now.
Secure your seat and
join the conversation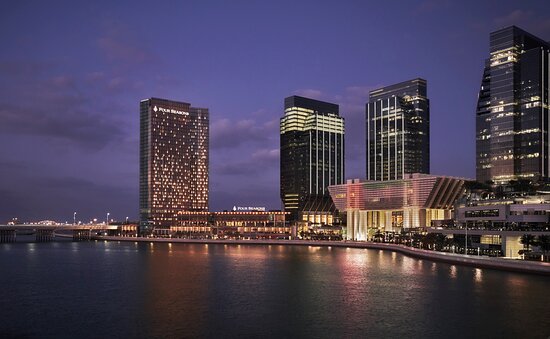 The Four Seasons Hotel,
AlMaryah Island,
Abu Dhabi
Topic
Meet, Greet & Exchange!
Topic
Exchange Vision: Welcome Message
Speaker
Mohammed AlMoneer
Topic
Exchange Insights: ZERO TRUST – The Travelers Experience!
Topic
Exchange Stories: 2023 State of Cyber Security Landscape in UAE.
Why DNS Security & Why Now
Speaker
Amro AlNajjar & Abdallah AlAttar
Topic
Exchange Conversations & Fun
Topic
Exchange Destinations: The Infoblox Roadmap – Where are we Going?
Topic
Exchange Innovations: DNS Detection and Response (DDR)
Topic
Leaders on Stage: UAE Cyber Security Roadmap & Predictions
Speaker
H.E. Dr. Mohamed Hamad Al Kuwaiti
Topic
Exchange Conversations & Fun
Topic
Exchange Knowledge: Women@Security – The Infoblox Goodness!
Topic
Exchange Partnerships: Unleash Your Thoughts!
Topic
Exchange Thank You: See You Soon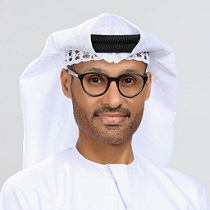 H.E Dr. Mohamed Al Kuwaiti
H.E Dr. Mohamed Al Kuwaiti – UAE Government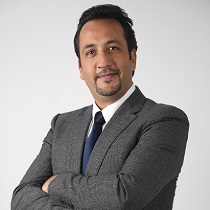 Mohammed AlMoneer
Regional Director, META Region – Infoblox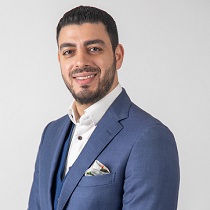 Mohammed Jamal Tabbara
Regional Solution Architects Director – Infoblox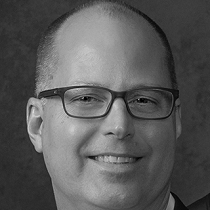 David Ayers
Sr. Product Marketing Manager, Infoblox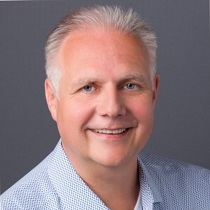 Frank Ruge
Senior Vice President, Infoblox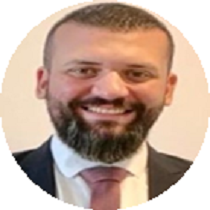 Amro Al Najjar
Territory Account Manager, Infoblox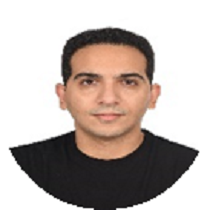 Abdallah Al Attar
Solution Engineer, Infoblox
Zakaria Elamdizi
Cybersecurity sales specialist for MEA, Infoblox
Maysa Salameh
Regional Channel Manager, Infoblox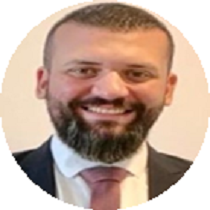 Andre Kindness
Principal Analyst – Forrester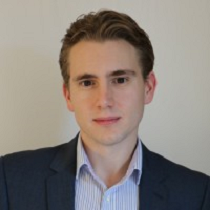 Michael Cox
UKI ESP and Mobility Lead – Aruba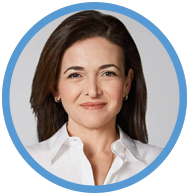 Cloud-managed
Lorem ipsum dolor sit amet, consectetur adipiscing elit