Join us for Exchange, our Cybersecurity Event Series to understand how to cut through the noise and enhance your existing investments.
Infoblox Exchange Sydney, Australia takes place on Thursday, 25th May 2023 from 09:30 to 15:30 at Sofitel Sydney Wentworth, 61, 101 Phillip St, Sydney NSW 2000.
This exclusive event grants you access to industry thought leaders, including executives and Infoblox experts, our partners and customers as well as your peers.
The power of network visibility – See all. Know all. Essentials for full threat protection.
Ways to stop cyber threats sooner by leveraging your existing DNS infrastructure
Why SecOps & NetOps need to unite for optimal cyber security
Maximise ROI & enhance the performance of your existing security investments
Save Your Spot Today
please
register

here
to secure your seat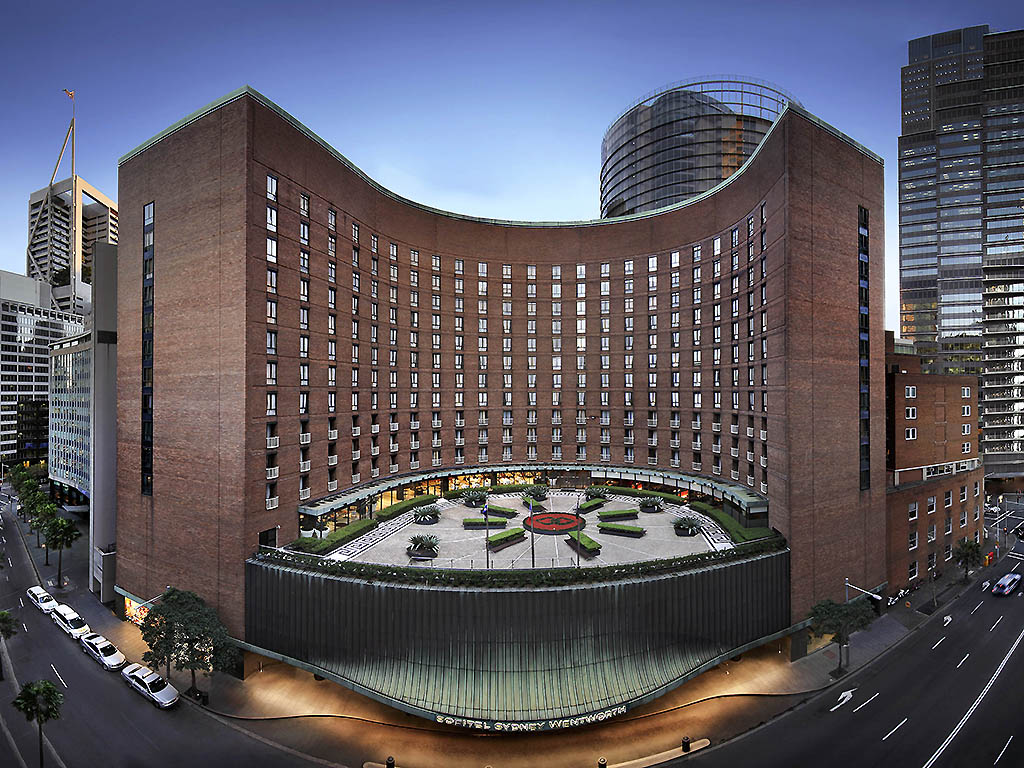 Sofitel Sydney Wentworth,
61, 101 Phillip St,
Sydney NSW 2000
Topic
Registration & Welcome Coffee
Topic
Opening Keynote: Trends & Research
Topic
Vision & Strategy (Infoblox Roadmap)
Speaker
Moderator: Anthony James
Topic
DNS Detection and Response
Topic
Break / Mini exhibition
Topic
Operations Super Team – SecOps & NetOps
Topic
Multi-Cloud Visibility: A Critical Component for Network Operations and Security
Speaker
Mauran Tharmachandirar
Topic
ROI of DNS Detection and Response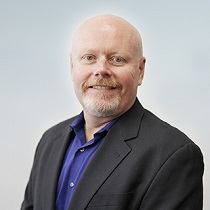 Anthony James
Vice President, Cybersecurity Solutions, Infoblox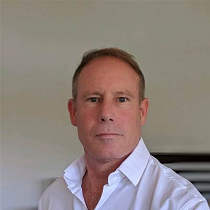 Paul Wilcox
VP, Asia Pacific & Japan, Infoblox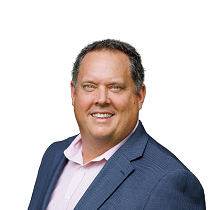 Scott Morris
Managing Director ANZ, Infoblox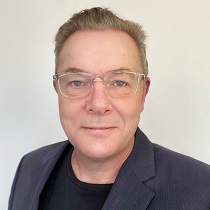 Tim Hartman
Head of Solutions Architect, Infoblox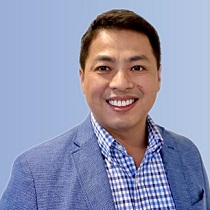 Matthew Ocean
Senior Solutions Architect, Infoblox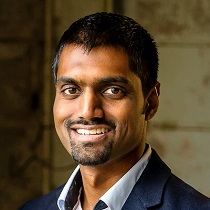 Mauran Tharmachandirar
Senior Solutions Architect, Infoblox
Aurangzeb Khan
Channel Solutions Architect, Infoblox
Brad Ford
Security Specialist, Infoblox