Join us for Exchange, our Cybersecurity Event Series to understand how to cut through the noise and enhance your existing investments.
Infoblox Exchange Delhi, India takes place on Friday, 12th May 2023 from 08:30 to 13:30 at Taj Mahal Hotel, Number One, Mansingh Road, New Delhi.
This exclusive event grants you access to industry thought leaders, including executives and Infoblox experts, our partners and customers as well as your peers.
Infoblox branded T-shirts for 1st 50 arrivals with registration
The power of network visibility – See all. Know all. Essentials for full threat protection.
Ways to stop cyber threats sooner by leveraging your existing DNS infrastructure
Why SecOps & NetOps need to unite for optimal cyber security
Maximise ROI & enhance the performance of your existing security investments
Save Your Spot Today
please
register

here
to secure your seat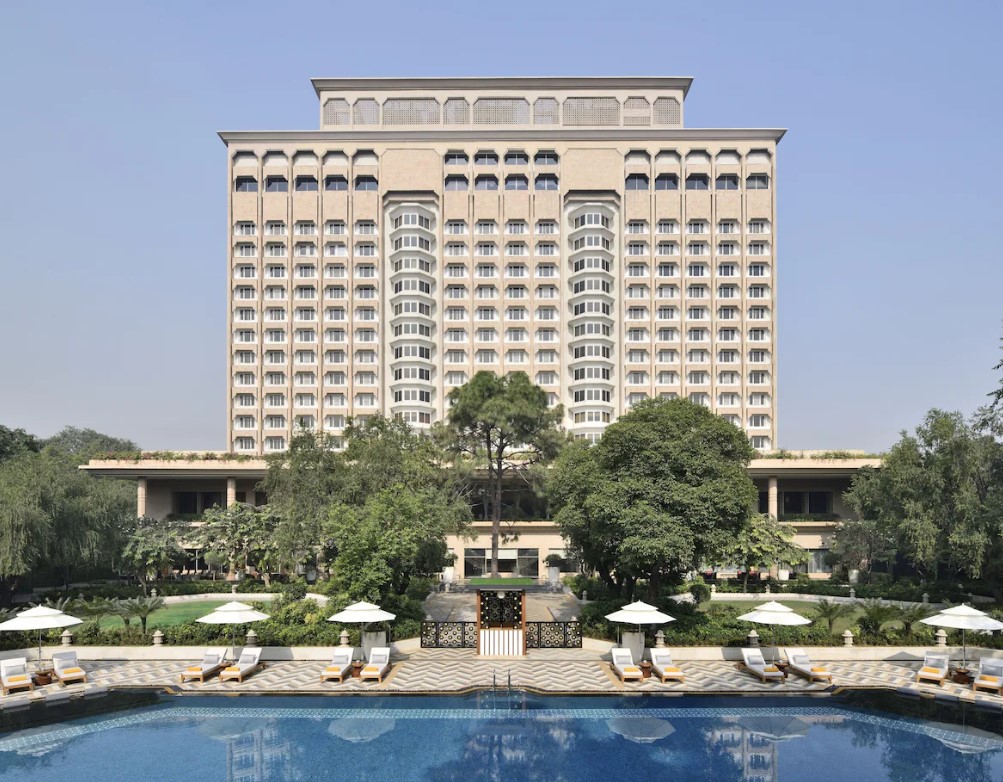 Taj Mahal Hotel,
Number One,
Mansingh Road, New Delhi
Topic
Registration & Breakfast & Mini Showcase
Topic
Opening Keynote: Cybersecurity Trends & Infoblox Vision
Topic
DNS Detection and Response
Topic
Operations Super Team – SecOps & NetOps
Topic
Panel Discussion – Customer session
Topic
Break & Mini Showcase
Topic
Multi-Cloud Visibility: A Critical Component for Network Operations and Security
Topic
Panel Discussion: Improving Visibility and Enhancing Return on Security Investments
Topic
Alliance Partner session 1
Speaker
Ankit Jain, Tenable
Topic
BloxOne Threat Defense Demo
Topic
ROI of DNS Detection and Response
Topic
Quiz & Closing Remarks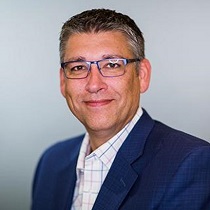 Chris Usserman
Director, Security Architecture, Infoblox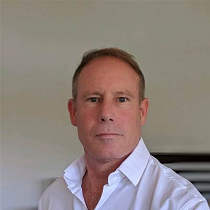 Paul Wilcox
VP, Asia Pacific & Japan, Infoblox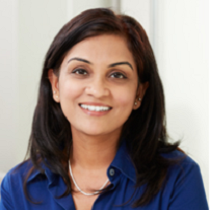 Krupa Srivatsan
Director Product Marketing, Infoblox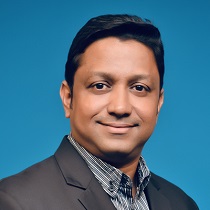 Rajeev Sreedhar
Managing Director, SAARC, Infoblox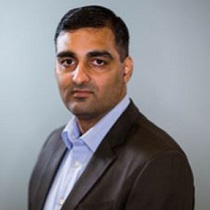 Jiten Pareek
Senior Solutions Architect, SAARC, Infoblox
Nitin Dubey
Senior Solutions Architect, Infoblox, SAARC
Ankit Jain
Security Consultant, Tenable