DON'T WAIT. WATCH IT TODAY.
Using your
security ecosystem

to protect the anywhere worker in a world of geopolitical turmoil

Held on April 11, 2022, this virtual event unites DNS security expert Cricket Liu with cyber security veterans Tom Kellermann Head of Cybersecurity Strategy for VMware, Chris Usserman Director of Security Architecture at Infoblox and Krupa Srivatsan, head of product marketing for our security products, as they discuss how to adapt to the changing threat landscape and how a well-executed ecosystem approach will uplift defense.
Why attend this event? Hear from Cricket.
Watch Pre-Recorded, On-Demand
Learn how to

secure hard-to-manage

mobile endpoints.
Securing digital endpoints in today's highly mobile, digital world has become a nightmare game of whack-a-mole for IT security teams. Work laptops connected to insecure airport Wi-Fi, personal phones connected to the office network—you never know where and when an endpoint will turn up that requires securing.
The good news, though, is that it's become possible to weave together a range of security solutions into a true 'endpoint security ecosystem.' This new strategy provides opportunities to regain or even supercharge endpoint visibility and security.
In this discussion, you'll hear from our industry experts on what the endpoint security ecosystem approach means for your organization. You'll get insights on how you can build and deploy an endpoint security ecosystem so you can reclaim and maximize your visibility and control over today's highly mobile, highly flexible endpoints.
How to gain centralized visibility across on-premises, virtual and cloud deployments, including VMWare, AWS, Azure, Cisco ACI and OpenStack.
Strategies for speeding endpoint security processes, decreasing time to remediation by up to two-thirds.
About areas where you can improve threat analyst productivity, making them up to 3x more productive.
How to reduce costs associated with manual intervention and human error.
If you are responsible for all or part of your organization's technology infrastructure as a networking, security or IT manager, or if you are concerned about your organization's security, this event is for you.
Network Security Managers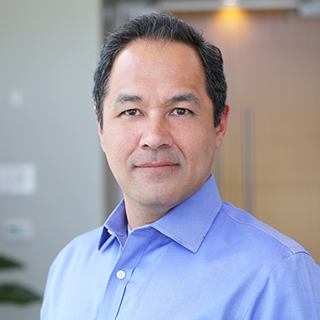 Cricket Liu
Chief DNS Architect, Infoblox
Cricket is one of the world's leading experts on the Domain Name System (DNS), and serves as the liaison between Infoblox and the DNS community. Before joining Infoblox, he founded an Internet consulting and training company, Acme Byte & Wire, after running the hp.com domain at Hewlett-Packard. Cricket is a prolific speaker and author, having written a number of books including "DNS and BIND," one of the most widely used references in the field, now in its fifth edition.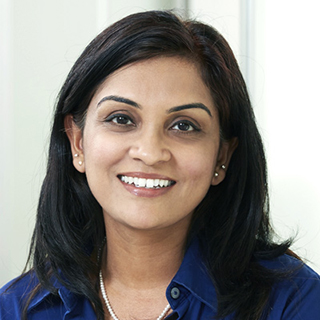 Krupa Srivatsan
Director of Product Marketing, Infoblox
Srikrupa has 20 plus years of experience in technology in various roles including software development, product management and product marketing. Currently, as Director of Product Marketing at Infoblox, she is responsible for messaging, positioning and bringing to market Infoblox's security solutions that optimize operations and provide foundational security against known and zero-day threats. She has an MBA from University of California, Haas School of Business and a Computer Science Engineering degree.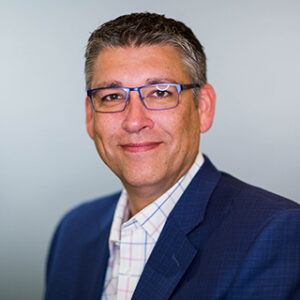 Chris Usserman
Director, Security Architecture, Infoblox
Chris Usserman is the Director of Security Architecture and a subject matter expert with Infoblox. Chris has over 30 years' experience in the U.S. intelligence community with a focus on the U.S. Government, and extends his public/private partnership to enhance the security posture of multiple sectors and communities of interest. Chris has been invited to speak on the subject of DNS and cyber security at multiple global conferences. Prior to Infoblox, Chris was Senior Director, Applied Intelligence as well as Director, Government Programs at iSIGHT Partners (FireEye) for over three years.
Chris was also a Lead Research Scientist at Lockheed Martin's Advanced Technology Laboratories and served 14 years in the U.S. Air Force.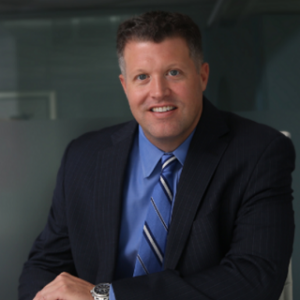 Tom Kellerman
Head of Cybersecurity Strategy, VMware Inc.
Tom Kellermann is the Head of Cybersecurity Strategy for VMware Inc. Previously Tom held the position of Chief Cybersecurity Officer for Carbon Black Inc. Prior to joining Carbon Black, Tom was the CEO and founder of Strategic Cyber Ventures. In 2020, he was appointed to the Cyber Investigations Advisory Board for the United States Secret Service. On January 19, 2017, Tom was appointed the Wilson Center's Global Fellow for Cyber Policy.
Tom previously held the positions of Chief Cybersecurity Officer for Trend Micro; Vice President of Security for Core Security and Deputy CISO for the World Bank Treasury. In 2008 Tom was appointed a commissioner on the Commission on Cyber Security for the 44th President of the United States. In 2003 he co-authored the Book "Electronic Safety and Soundness: Securing Finance in a New Age."