What is Virtual Machine Manager (VMM)?
Virtual Machine Manager (VMM): Also called a "hypervisor," this is one of many hardware virtualization techniques that allow multiple operating systems, termed guests, to run concurrently on a host computer. It is so named because it is conceptually one level higher than a supervisory program. The hypervisor presents to the guest operating systems a virtual operating platform and manages the execution of the guest operating systems. Multiple instances of a variety of operating systems may share the virtualized hardware resources.
Hypervisors are installed on server hardware whose only task is to run guest operating systems. Non-hypervisor virtualization systems are used for similar tasks on dedicated server hardware, but also commonly on desktop, portable, and even handheld computers. The term is often used to describe the interface provided by the specific cloud-computing functionality infrastructure as a service (IaaS).
LEARN MORE ABOUT Virtual Machine Manager (VMM) AND RELATED TECHNOLOGIES
FROM THE INFOBLOX COMMUNITY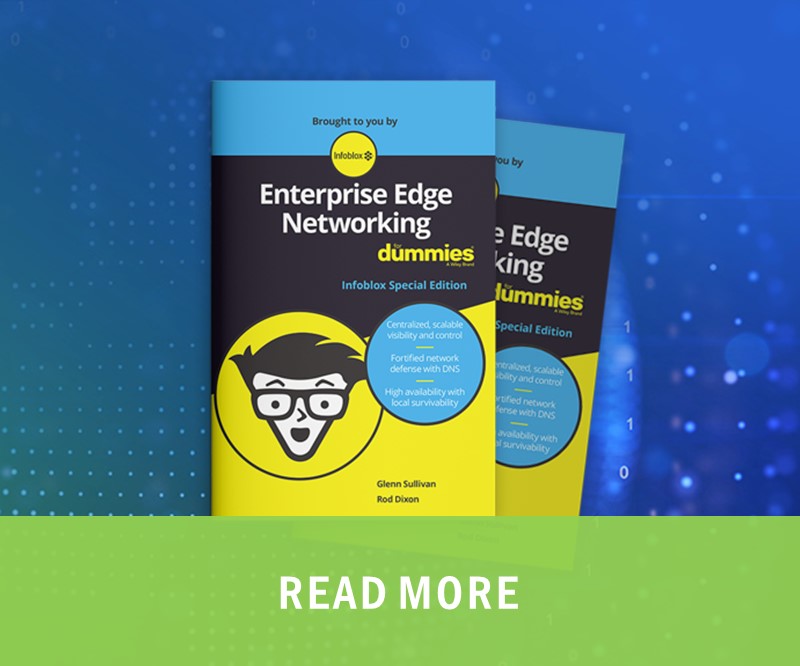 Infoblox is leading the way to next-level DDI with its Secure Cloud-Managed Network Services. Infoblox brings next-level security, reliability, and automation to on-premises, cloud and hybrid networks, setting customers on a path to a single pane of glass for network management. The recognized industry leader, Infoblox has over 13,000 customers, including 375 of the Fortune 500.
Let's talk
core networking

and

security