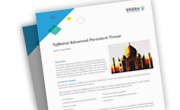 Want to be in the know? Subscribe to Infoblox threat intel reports for regular updates on latest threats.
Threat intelligence
you can trust—
all in
one place
With 10 years of experience, the Infoblox Cyber Intelligence Unit creates, aggregates and curates information on threats to provide actionable intelligence that is high quality, timely and reliable. Threat information from Infoblox minimizes false positives, so you can be confident in what you are blocking, while ensuring unified security policy across the entire security infrastructure.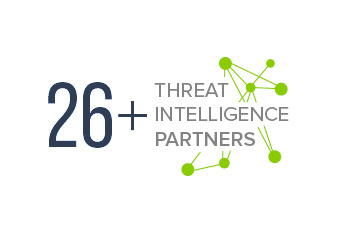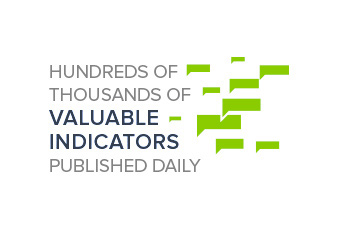 Understand how perpetrators are able to steal email and other login credentials from government and private sector entities and manipulate DNS records.
Get information on the

latest threats