Migrate

VitalQIP

to


Infoblox

and elevate to
enterprise-grade DDI
Get the modern functionality your network demands
It's time to

migrate

your
VitalQIP core network services
No doubt your legacy VitalQIP DDI (DHCP, DNS and IP Address Management) solution has performed adequately for you. But as your network confronts escalating demands around IP address proliferation, IPv6, cyberthreats, virtualization, and hybrid cloud deployments, the "adequate" performance of Vital QIP and other traditional DDI solutions may no longer be enough.
Any of these sound familiar?
As your network has grown, chances are, you've already begun to experience your DDI solution's limitations. For instance, legacy systems such as VitalQIP can be labor intensive to manage, upgrade, or extend. They may be difficult to enhance with essential new features, like DNS security. Many simply lack a roadmap that can support your network's evolution.
The best time to migrate to a modern DDI system? Right now, before your VitalQIP legacy system becomes not merely an inconvenience, but a real hindrance to network security, performance, and efficiency.
Raise your game

with Infoblox
Infoblox is the market and technology leader in DDI. More than 13,000 customers across the world rely on us for their core network services, including 83 of the Fortune 100.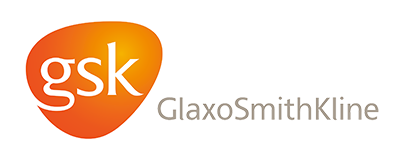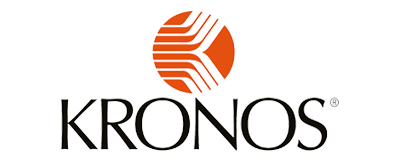 Integrated and
centrally managed,
Infoblox
enterprise-grade
DDI
Continuously evolves to support your current and future needs
Ensures availability of services throughout your distributed network through its patented Infoblox Grid™ technology
Adheres to the highest standards for security, service uptime, and efficiencies
Provides centralized control and visibility across physical, virtualized, and hybrid cloud infrastructure
Delivers substantial cost efficiencies by reducing CapEx through subscription pricing and lowering first-year outlays by up to 40% through the Infoblox Core Bundle Promotion.
More Power for Your DDI Migration – Boost DDI efficiency with the ability to run Infoblox Core Bundle applications on the newest high-capacity Trinzic 4015 and 4025 DDI appliances.
Unmatched VitalQIP


migration expertise
Infoblox has successfully replaced hundreds of legacy VitalQIP solutions. We partner with you to maintain the integrity of your DDI during migration, and stand by you to ensure continuity and successful outcomes. You can count on us to:
Collaborate with you to create a timetable for phased migration
Mitigate risks at every step
Define a rollback process
Limit or eliminate adverse impacts on end-users
Ensure efficient knowledge transfer and a smooth transition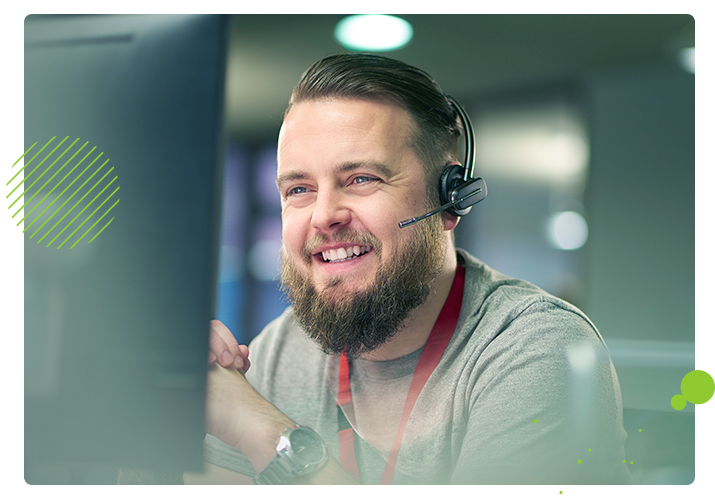 Enterprise DNS migration

– what to look for from your DDI vendor
A comprehensive plan
A detailed plan to configure services, migrate data, ensure integrity, reduce risks, test and deploy—with a clearly defined fallback process.
Project management
resources
Project management resources
Experienced project management resources must be at the ready to coordinate tasks and ensure effective communication.
Pre-production staging
Procedures in place to identify critical production applications, test and re-test the migration process, and allow for adequate customer testing.
Track record of success
There is a great deal riding on your migration. Make sure your vendor can prove they've done it before and delivered successful enterprise-grade DDI.
Contact us today to discuss your
VitalQIP migration