In many industries, gaining a competitive edge is accomplished by hiring and retaining the best and brightest talent you can find. We believe our internship program helps fuel teams, projects, and culture to remain number one in our industry. There's no such thing as sitting in a cube all day. We have tons of social activities which provide opportunities for you to rub elbows with our leaders and have a voice.
Real work for
real life
You have done it in the class room, now see how it plays out in the real working world. All of our Interns get hands on experience working on projects that matter to us and our customers. You won't be fetching copies or going on coffee runs, you'll be contributing to real life projects and solutions.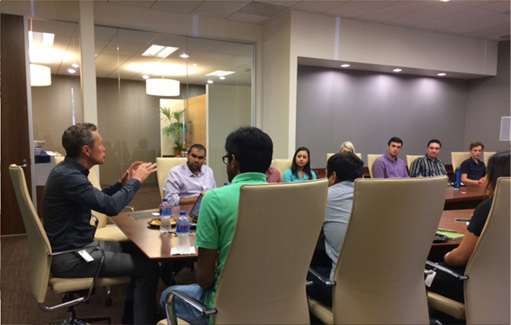 Don't starve. Get paid and
get a job.
All of our internships are paid, and paid competitively. So go back to school with a little money in your pocket. Also, networking with Senior leaders and other department members helps you get exposed to the different opportunities within Infoblox. This helps position yourself for a potential full-time offer post-graduation.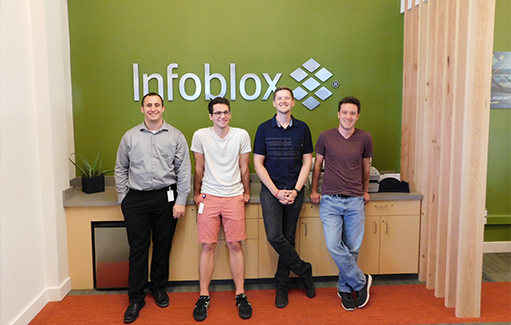 Kevin Zettel
CWU Class of '17, Infoblox Intern Class of '17
"I came into my internship thinking that I was going to know everything, but, I was given a ton of tasks that I didn't learn anything about in school. With flexibility and an eagerness to grow I stepped up and learned more than any school could have taught me in a quarter or semester. I enhanced my skills in my field and gained real world experience that has broadened my perspective on what I can really do. With Infoblox they taught me a lot and when I asked questions no one ever brushed me off. They explained every little detail and gave me the ability to do it myself. All in all, my experience at Infoblox was great and I believe that Infoblox is an awesome company for anyone looking for a great experience to learn and develop their skills quickly."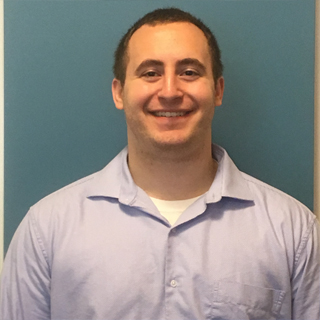 Chhaya Choudhary
University of Washington Tacoma Class of 2018, Infoblox Intern Class of 2018
"During my 11-week internship at Infoblox, I was a part of the Cyber Intelligence Unit working as a Data Science Intern. Interning at Infoblox has been such a rewarding and incredible experience. I had the opportunity to work on a variety of projects which helped me gain confidence and take-up new challenges.
Analyzing and exploring vast amounts of industry data provided me with real-world experience which I would not have received
at the university as part of my classroom studies. The independence to try out different approaches/techniques helped me go a long way and come-up with new ideas. I feel fortunate to have worked with such awesome and brilliant people on the Cyber Intelligence team. They always encouraged me to ask questions and guided me.
During my internship, I also published and presented research papers at IEEE and SSCC conferences, participated in competitions/hackathons which were an unforgettable experience. The culture and energy embodied and displayed by every single employee made it so exciting to come to work every day and learn about this incredible industry. I loved working as an intern at Infoblox and would highly recommend it to anyone who is looking to learn, grow their skills, and have some fun. Cheers to the best summer internship."