Get
FREE 3rd party help

to combat your cybersecurity skill shortage
ThreatTalk season 3 episode 25
From how to get the most out of a specific tool to general best practices, there is always a lot to learn and a lot to stay on top of for a security professional, and there are limits to how much any single team will know. In this episode, the community manager for Infoblox, Sunil Amanna, joins us on ThreatTalk to talk about the value of online communities (commonly available at no charge) as a source of information and inspiration and how to get the most out of your community memberships.
Sunil Amanna, Community Manager and Support and Services Product Manager, Infoblox
Sunil is currently the Community Manager and Support and Services Product Marketing Manager at Infoblox. He brings a wide range of relevant industry experience including 25+ years at HP. His past work experiences include being a Security Solutions Manager for HP Networking, and Product Manager for the industry-leading HP Jetdirect Network Print Server products. Sunil holds a Bachelor of Science degree in Electronic Engineering from California Polytechnic State University, San Luis Obispo and a Master of Business Administration degree from Sacramento State University. He is an avid golfer and enjoys home remodeling.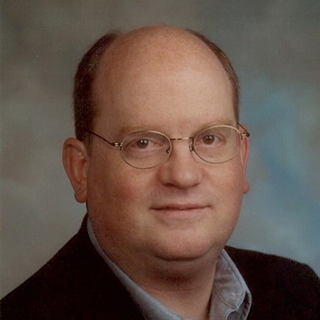 Bob Hansmann, Sr. Product Marketing Manager, Infoblox
Bob Hansmann has been in security for over three decades addressing everything from insider threats to advanced multi-vector, zero-day attacks. Over his career, he has helped many of today's leading security vendors pioneer and introduce many new technologies as a developer, architect, product manager, and marketer. He currently heads a family with three generations of CTOs, developers, and security analysts, so he sometimes finds it hard to differentiate work from family time.