A SANS Author Interview: A
DNS Security

Architecture as a SecOps Force Multiplier
ThreatTalk season 3 episode 23
Leveraging your DNS architecture can be a much more effective and efficient approach to securing critical business services than relying on DNS security features in a firewall or web gateway. This episode of ThreatTalk will review a new SANS paper on this topic with author John Pescatore, SANS Director of Emerging Security Trends and guest Cricket Liu, Infoblox Chief DNS Architect. Join host Bob Hansmann and his guests to understand how you can use DNS for more than just a phone book.
Click here to download the full report referenced in the recording.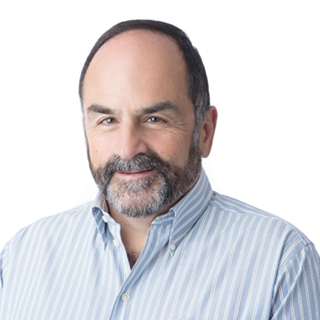 John Pescatore, Director of Emerging Security Trends
John Pescatore joined SANS as Director of Emerging Security Trends in January 2013 with 35 years of experience in computer, network and information security. He was Gartner's Lead Security Analyst for 13 years, working with global 5000 corporations and major technology and service providers. Prior to joining Gartner Inc. in 1999, Pescatore was Senior Consultant for Entrust Technologies and Trusted Information Systems. Prior to that, Pescatore spent 11 years with GTE developing secure computing systems. Pescatore began his career at the National Security Agency, where he designed secure voice systems and at the United States Secret Service, where he developed secure communications and surveillance systems. He holds a BSEE from the University of Connecticut and is an NSA Certified Cryptologic Engineer.
Cricket Liu, Chief DNS Evangelist, Infoblox
Cricket is one of the world's leading experts on the Domain Name System (DNS), and serves as the liaison between Infoblox and the DNS community. Before joining Infoblox, he founded an Internet consulting and training company, Acme Byte & Wire, after running the hp.com domain at Hewlett-Packard. Cricket is a prolific speaker and author, having written a number of books including "DNS and BIND," one of the most widely used references in the field, now in its fifth edition.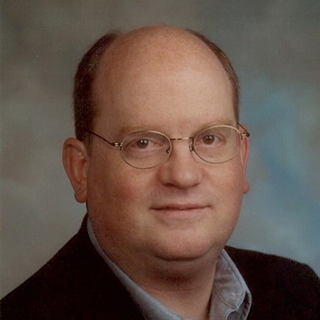 Bob Hansmann, Sr. Product Marketing Manager, Infoblox
Bob Hansmann has been in security for over three decades addressing everything from insider threats to advanced multi-vector, zero-day attacks. Over his career, he has helped many of today's leading security vendors pioneer and introduce many new technologies as a developer, architect, product manager, and marketer. He currently heads a family with three generations of CTOs, developers, and security analysts, so he sometimes finds it hard to differentiate work from family time.