Managing Risk While Getting Closer to the
Network Edge
ThreatTalk season 3 episode 17
The shift to the network edge is transforming the work environment but there is so much information about it, including some confusing marketing messaging, that many are unclear about why it matters, what it costs, and how they should go about assessing and altering their own operations. The Sr. PMM for cloud-managed core networking solutions at Infoblox, Rod Dixon, joins this episode of ThreatTalk to update us on the shift to the edge, and provide some thoughts that can help anyone trying to make decisions about the transition.
Other referenced materials include a recent Dark Reading article, a related webinar with Dark Reading, and an Edge Networking for Dummies eBook by Glenn Sullivan & Rod Dixon.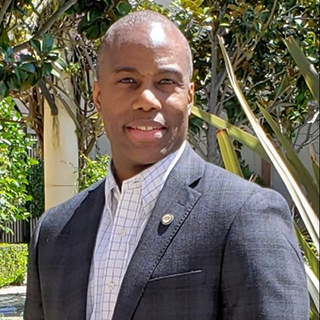 Rod Dixon, Sr. Product Marketing Manager, Infoblox
Rod is a proven professional with over 30 years of experience in product strategy, development and cross-functional delivery of enterprise networking, protection storage, and SaaS-based business solutions. He holds an MBA in Marketing Management from the Martin J. Whitman School of Management at Syracuse University and a Bachelor's in Computer/Information Sciences from the State University of New York at Potsdam. In his free time, Rod enjoys strength training, competitive sprinting, and spending time with his growing family.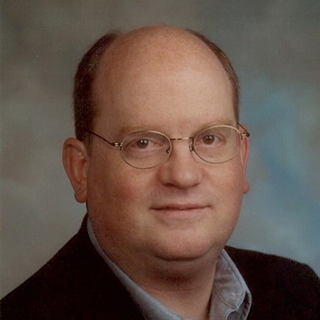 Bob Hansmann, Sr. Product Marketing Manager, Infoblox
Bob Hansmann has been in security for over three decades addressing everything from insider threats to advanced multi-vector, zero-day attacks. Over his career, he has helped many of today's leading security vendors pioneer and introduce many new technologies as a developer, architect, product manager, and marketer. He currently heads a family with three generations of CTOs, developers, and security analysts, so he sometimes finds it hard to differentiate work from family time.