A Researchers Story: Uncovering the
Omnatour Malvertising

Network
ThreatTalk season 3 episode 15
To deliver malware, threat actors depend on techniques like phishing and malvertising, but malvertising doesn't get as much visibility. To address this imbalance, we've invited Chance Tudor, an official "Threat Hunter" in the Infoblox threat research group, to talk about his recent work uncovering the Omnatour Malvertising network, an unusually large and persistent threat delivery system. Our discussion will focus on the behind-the-scenes investigation work, starting with how they even knew a threat even needed to be investigated.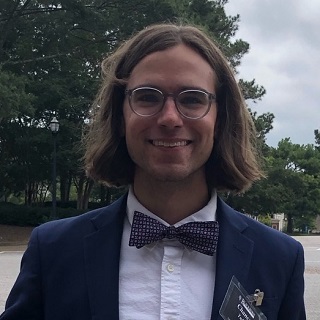 Chance Tudor, Threat Hunter, Infoblox
Chance Tudor is a threat researcher at Infoblox, applying statistical methods to big data in order to find security threats within DNS. Before joining Infoblox, Chance was a security operations analyst at Deloitte.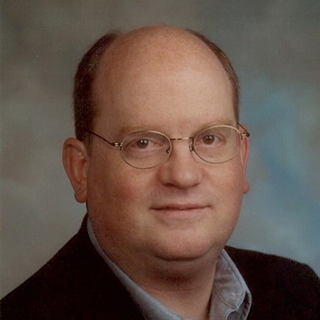 Bob Hansmann, Sr. Product Marketing Manager, Infoblox
Bob Hansmann has been in security for over three decades addressing everything from insider threats to advanced multi-vector, zero-day attacks. Over his career, he has helped many of today's leading security vendors pioneer and introduce many new technologies as a developer, architect, product manager, and marketer. He currently heads a family with three generations of CTOs, developers, and security analysts, so he sometimes finds it hard to differentiate work from family time.